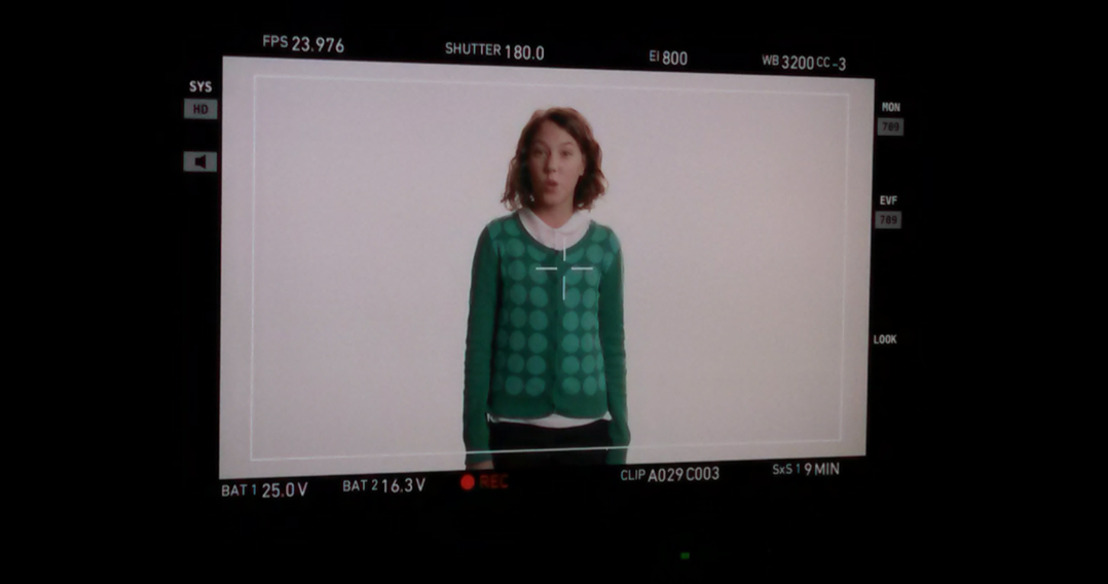 Kaarya Hammond Signs With Colleen Cler Agency For Commercial Representation
The Agency Will Also Be Repping Her For Print Work
Friday, November 7, 2014 — Kaarya Hammond, who recently starred in a commercial for Disney, has just signed with Colleen Cler Agency for commercial and print representation.
Hammond is moving fast in her young acting career. Within weeks of signing with Harris Management for management, she landed her first major commercial, in her very first audition. The spot was for Disney Interactive. And just a couple of weeks later she has now been picked up for representation by Colleen Cler. All signs point to a quite a successful future for Hammond.
Hammond is managed by Jordan Escoto for Harris Management, who recognized her talent right away. About the rising star, Escoto said:
"Kaarya is on track to having a great first year as a working actress. This addition to her team is a big step, and I'm confident that the fantastic agents over at Colleen Cler will prove to be a great fit for her. You can expect to see much more of this one on your TV screen."
Dionna Livingston Publicist, Harris Management