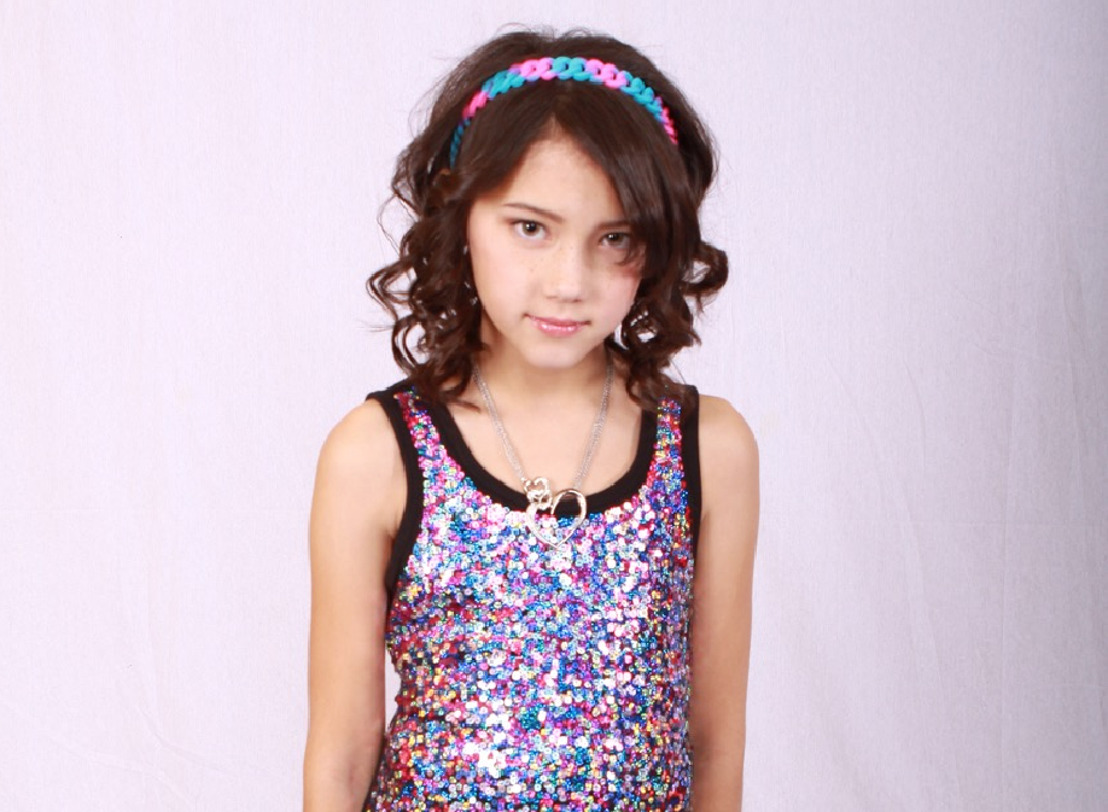 Kaarya Hammond Lands Leading Role In National Disney Commercial
The Actress Books The Role In Her First Ever Audition
Friday, October 17, 2014 — Kaarya Hammond, who signed with Harris Management just over a week ago, has booked a national commercial for Disney. The actress is starting her young career strong, as she landed the role in her first professional audition.
The commerical will air both on national television and online and is for the Disney Interactive, which is Disney's gaming platform including the top kids' entertainment destination, Disney.com, as well as the popular clubpenguin.com and parenting site, babble.com.
"What a great start to a career for Kaarya," said Jordan Escoto, her manager at Harris Management. "Clearly the Disney people saw what we see in Kaarya, an absolute winning personality, talent, and of course a great look for the business. We are not surprised she was picked. And we fully expect this is only the beginning for what will be a long successful career, not just in commercials but on television and in film as well."
While Kaarya is just beginning her acting career, she is already a busy model, student, and active Girl Scout. All of which have clearly played a part in making her the person and talent that she is. As her manager said, there is little doubt Kaarya will become a familiar name and face in the entertainment business.
Dionna Livingston Publicist, Harris Management