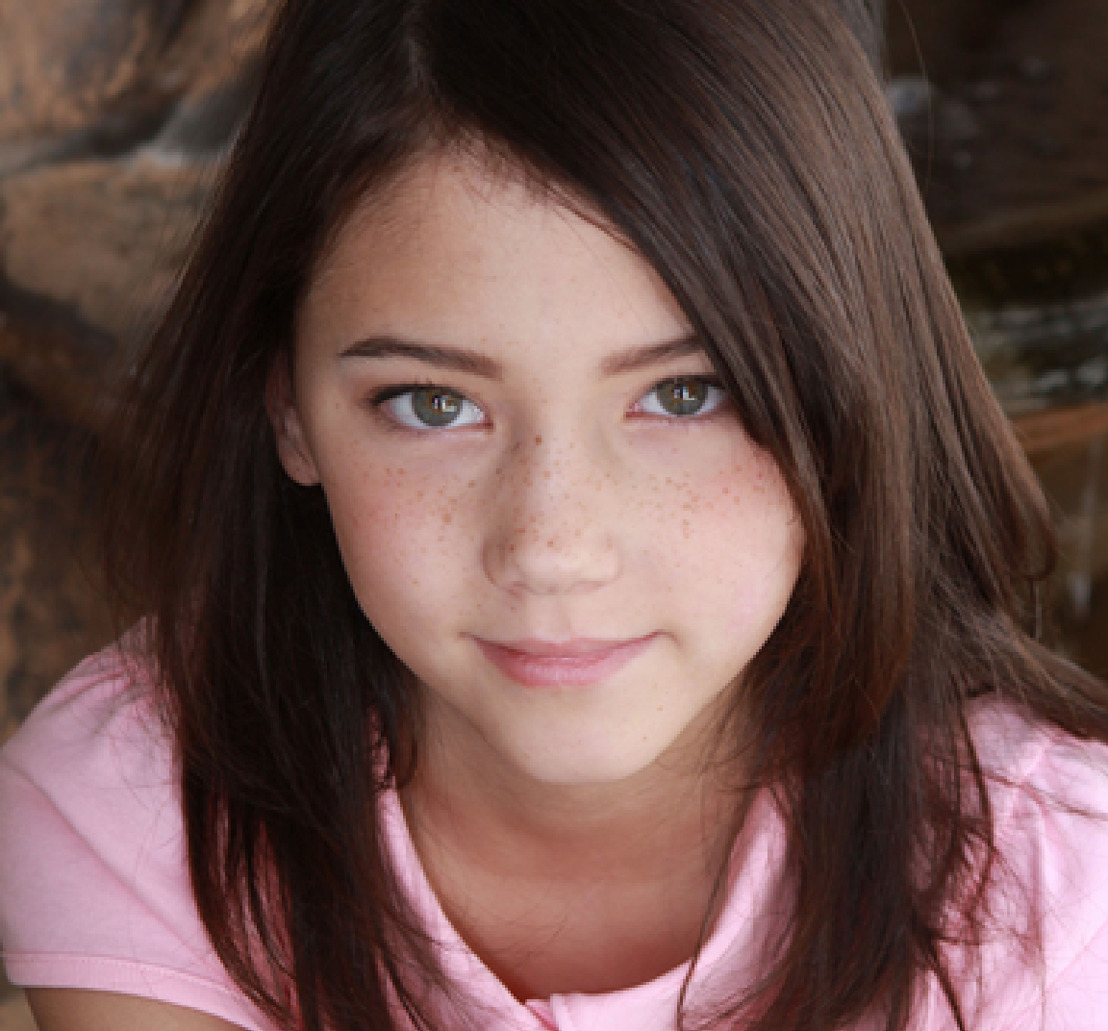 Kaarya Hammond Is Latest Addition To Harris Management Roster Of Talent
Hammond Is The First Child Actor Signed By The Management Company
Wednesday, October 8, 2014 — Harris Management signed Kaarya Hammond to its talent roster this week. Hammond is a talented young actress and is the first child star to be signed by the management company.
Hammond is a busy young lady considering her youth. She juggles school, volunteer work, her love of animals, especially horses, her Girl Scout troop, modeling and of course her continued training as a dedicated actress. Making people smile and laugh are big parts of her motivation and she brings that skill to her work in the entertainment business.
Jordon Escoto will be overseeing her career for Harris Management as he has long focused in the youth area as a manager, so he knows what it takes to work with and bring young people along.
Escoto said this about the signing of Hammond: "One of the most exciting things about management is introducing a newcomer to the talent market, and subsequently carving out that talent's niche. Of course it's such a speculative endeavor, that immense amounts of hard work are necessary on both ends; and in Kaarya you get that eagerness and work-ethic. The HM team is thrilled to have her on board."
The decision to add child actors to the roster was a big one for Harris Management. The company wanted to wait until the right talent presented themself, someone with the look, the personality, the talent, and the professionalism even as a child. It is a tough combination. It says about Hammond that the company decided she was the first they felt completely fit the bill.
Dionna Livingston Publicist, Harris Management