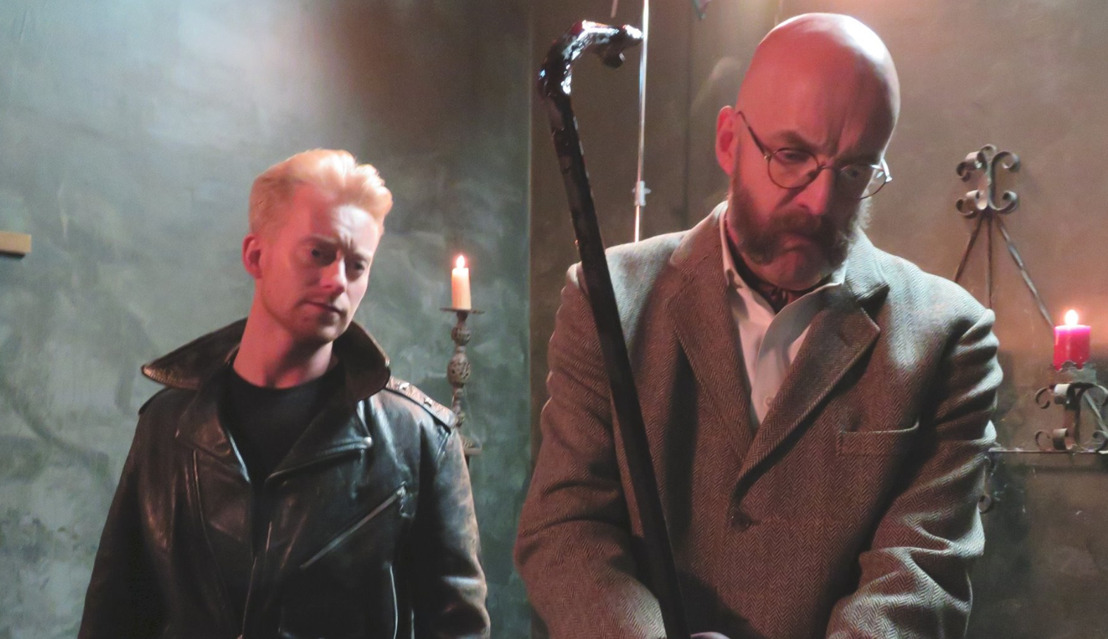 Justin Hoffmeister Wraps Shooting On Feature Film
Hoffmeister Plays A Leading Role In This Thriller Loosely Based On The Frankenstein Story
Friday, March 17, 2017 — Justin Hoffmeister recently completed shooting a leading role in the upcoming feature film, "Dr. Karnstein's Creation."
Hoffmeister brought plenty of training and experience to the unique and challenging role. A graduate of the American Academy of Dramatic Arts in Hollywood and also a talented stage actor, Hoffmeister has worked on such shows as "Murder Among Friends," "Unusual Suspects," and "Tattoo Nightmares" among others. He also worked with Kevin Sorbo in the film, "Alone For Christmas."
We're excited to see Justin making moves. He is such a talented young man and a joy to watch do his work. Justin is extremely dedicated to his craft and we are sure that when this movie comes out, he will be captivating.

- Earnest Harris, Manager
Hoffmesister, not one to sit around waiting for more things to happen, is also busy writing a screenplay that he expects to move on sometime this year.
Cassidy Reader Management Assistant, Harris Management