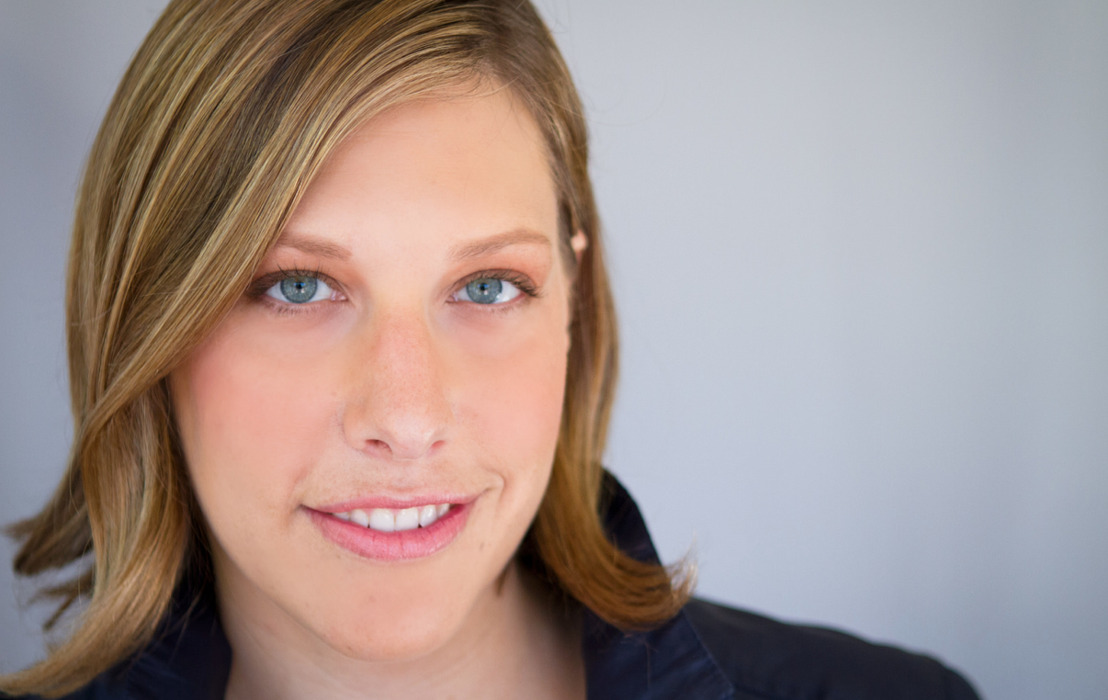 Julie Marcus Signs With Harris Management
The Busy Actress Is Continuing To Expand Her Recognition Beyond Her Already Impressive Voiceover and Comedy Bookings
Wednesday, August 6, 2014 — Veteran actress, comedian and voiceover artist, Julie Marcus, has signed a management deal with Harris Management. The actress has already amassed an inpressive resume of credits and has been featured on many popular TV shows, in film and on the stage.
Marcus, a graduate of USC with a degree in theater, has been one of the busiest actresses on either coast. After graduating, she moved to New York City where she performed theater, stand-up, improvisation, sketch comedy, on-camera acting and voice-over work. While in NYC, she also produced a play she wrote, "It's a Wonderful Sex Life" at the Manhattan Theater Source."
Marcus's work as a multifaceted performer and vocal professional has given way to bookings for a long list of major companies including Sony, ABC, CBS, Hasbro, Nickelodeon, E! Entertainment Television, Yahoo, Sundance TV, Discovery Channel, and more.

Among her many credits, she booked a series regular role in DreamWorks' animated TV series "Dragons: Riders of Berk." She also voiced twenty-one episodes on the Cartoon Network, and was able to work on the series with Tim Conway, Mark Hamill, T.J Miller, Jay Baruchel and America Ferarra.

Marcus has booked roles in the TV series "Rescue Me" (FX) , a lead role in the indie film "Boxing Day" that premiered at the Venice Film Festival, and the indie film "Two Jacks" with Sienna Miller and Billy Zane. She can also be seen in the horror film SX_TAPE, directed by Bernard Rose (Candyman).
"I am very excited to be working with Harris Management," Marcus said. "I have a feeling with this signing and some other recent additions to my team, things are going to go to a whole new level."
Marcus is represented commercially by Prestige Talent Agency, and by Atlas Talent Agency for voiceover work. Tara Kurtz is her direct manager at Harris Management.
Dionna Livingston Publicist, Harris Management