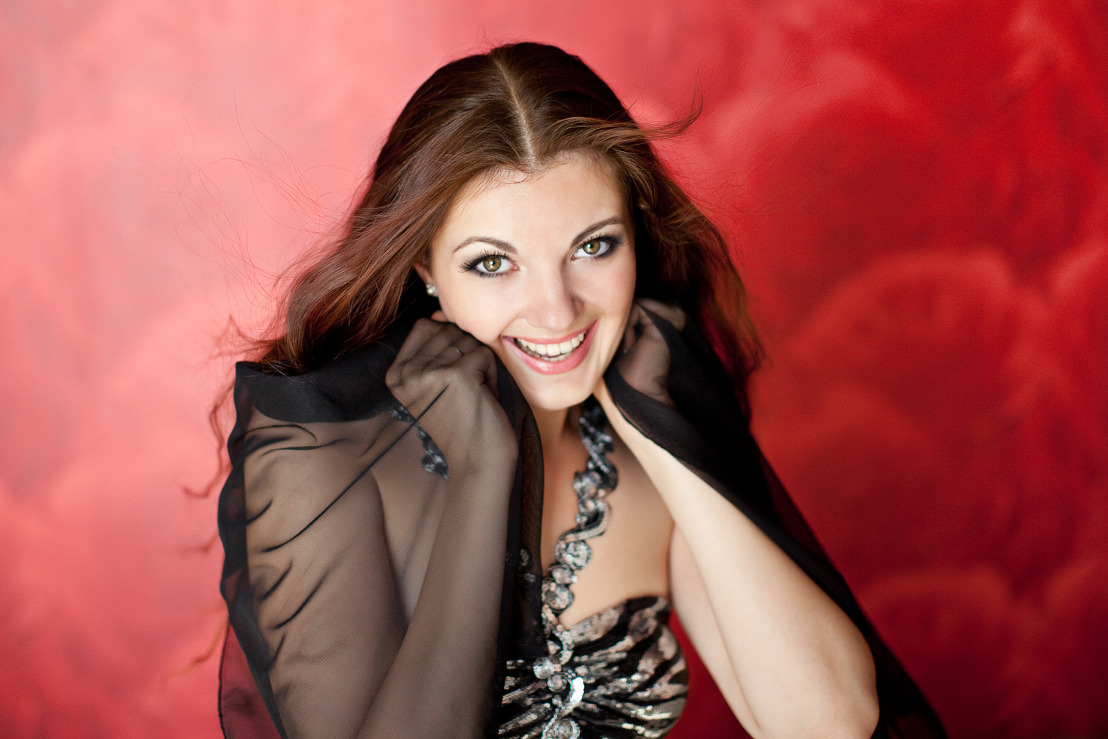 Julia Tulupova Signs Management Deal With Harris Management
The Ukranian Actress Brings An Impressive Resume Of International Skills and Bookings
Thursday, November 3, 2016 — Ukranian actress Julia Tulupova has signed a management deal with Harris Management.
Tulupova is an accomplished actress who has already been making steady progress in her short time in Los Angeles with several film and TV roles. Considering her resume and training at both Kiev National University and the acclaimed American Academy of Dramatic Arts, it is not at all surprising she is fast gaining attention. Also a veteran of international stage, she brings a lot to the table.
Julia is an excellent addition to our roster and to Hollywood in general. Once you have seen her perform and seen her passion for the craft, you are hooked. And you also know immediately she is going to go far. We are thrilled she came to us.

- Earnest Harris, Manager
Tulupova is also a talented musician, writer and producer.
Cassidy Reader Management Assistant, Harris Management