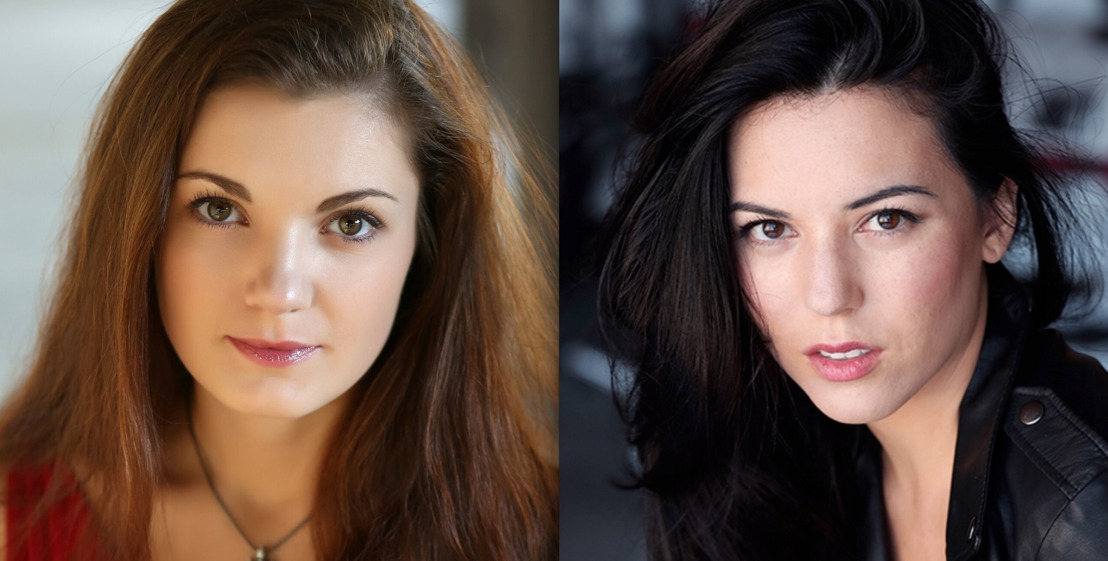 Julia Tulupova & Jacqueline Misaye Sign With Engage Artists Agency
Both Actresses Will Be Represented Theatrically & Commercially By The Agency
Friday, February 24, 2017 — Harris Management clients, Julia Tulupova and Jacqueline Misaye, have both signed with Engage Artists Agency for theatrical and commercial representation.
Tulupova, a native of Ukraine, but now a Los Angeles resident, graduated from the American Acadamy of Dramatic Arts in Hollywood, and the Kiev National University before that. She has already been cast in a number of film and TV roles and is a trained musician and singer as well.
Misaye is a graduate of USC's theater school and is a very accomplished stage actress in addition to her talents seen on the screen. She has performed on L.A. stages in three different productions in the last few months. Television and film roles are also part of her resume, including a role on TV's "Last Man On Earth."
These two ladies are two of our most talented without a doubt. They are just beginning to get the notice they deserve but there is no doubt they are going to impress a whole lot of people. Talent and hard work are in perfect combination with both Julia and Jackie. I think this new agent relationship will help boost them even more.

- Earnest Harris, Manager
Cassidy Reader Management Assistant, Harris Management