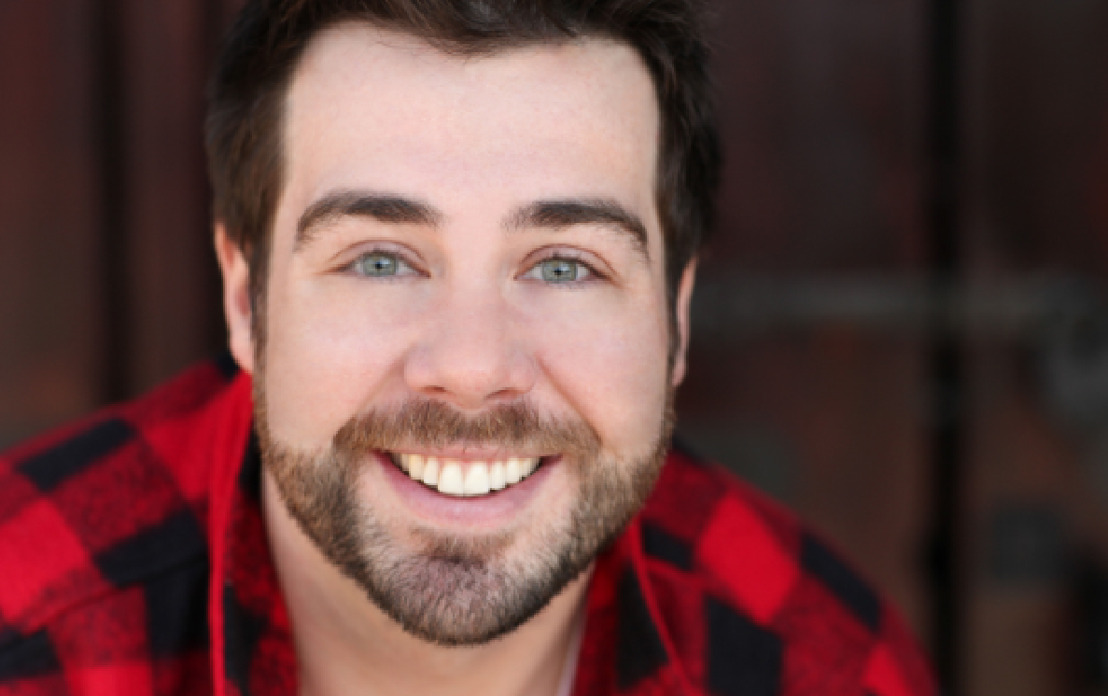 Joe Doyle To Host AfterBuzz TV Episodes
Doyle Will Host Shows Related To Popular TV Hit Show, "It's Aways Sunny In Philadelphia"
Friday, December 19, 2014 — Joe Doyle has been selected as a host for the popular online show, AfterBuzz TV, which has 20 million weekly downloads from over 200 countries. AfterBuzz TV was created by E! host Maria Menounos. On each AfterBuzz show a mix of celebrities, personalities and industry professionals break down that night's episode, take calls from fans and interview guests.
Doyle will be hosting broadcasts of the show following and discussing episodes of "It's Always Sunny In Philadelphia" which stars Danny DeVito. AfterBuzz has attracted the attention not only of a large legion of fans but also many celebrities who have come on the show to join in on the freewheeling discussions.
Doyle, who is a comedic actor and stand-up comedian as well, is quite excited about becoming a host on the show.
"This is beyond exciting for me," Doyle said. "I love watching AfterBuzz myelf and am a big fan of 'It's Always Sunny In Philadelphia' so having the chance to be a part of all this is like a huge bonus. This is going to be a lot of fun."
Doyle's first episode of the show coincides with the first episode back on the air of the TV series, which will be January 14th and will always follow airings of the FX series.
Dionna Livingston Publicist, Harris Management