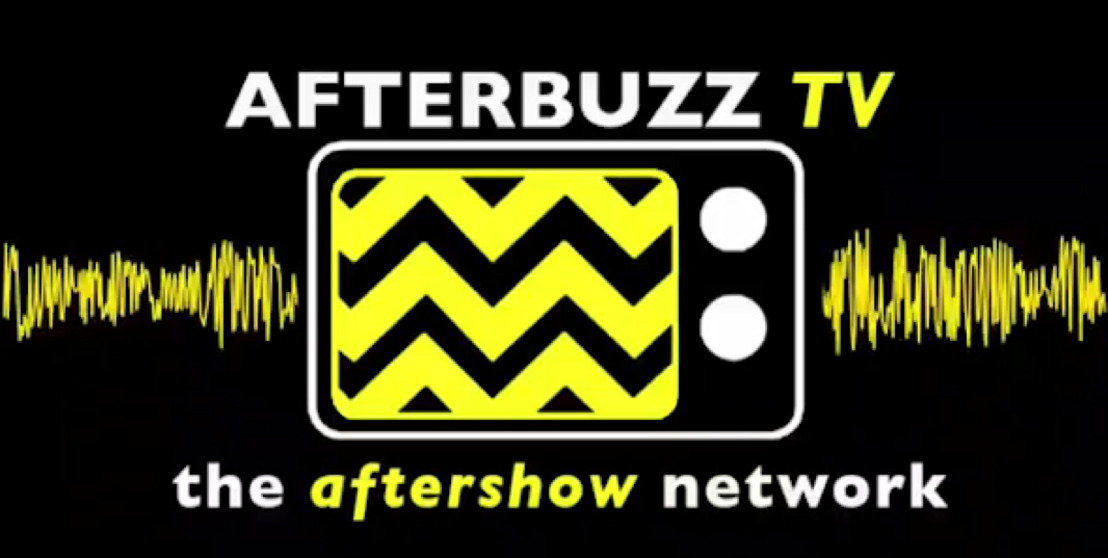 Joe Doyle Joins AfterBuzz TV For Tonight's Season Opening Episode of "It's Always Sunny In Philadelphia"
Doyle Will Be Co-Hosting The Popular Show For The Rest Of The Season
Wednesday, January 14, 2015 — Joe Doyle makes his debut appearance on the popular show "AfterBuzz TV" tonight, immediately following the airing of the 2015 season opening episode of "It's Alway's Sunny In Philadelphia." Doyle will co-host episodes of the show where fans can interact and share their take on just aired episodes of the very popular TV show.
"AfterBuzz TV" is the brainchild of "E TV" host Maria Menounos. On each AfterBuzz show a mix of celebrities, personalities and industry professionals break down that night's episode of a slew of popular TV series, take calls from fans and interview show guests.
Doyle will co-host the entire season and looks forward to getting some of the show's stars on the show to share thoughts with fans. "It's Aways Sunny In Philadelphia" stars Danny DeVito, Charlie Day, Glenn Howerton and Kaitlin Olson.
"I am so excited about tonight," Doyle said. "I absolutely love that show and so to have an opportunity to talk to other fans of the show right after and talk about the episode is going to be a blast. And when we can talk to the cast, that will really be the icing."
"It's Always Sunny In Philadelphia" airs on FX at 9 pm PST. Tonight's episode of "AfterBuzz TV" will air immediately following at 9:30 pm.
Joe Doyle is represented theatrically and commercially by Rogers Orion Talent Agency.
Dionna Livingston Publicist, Harris Management