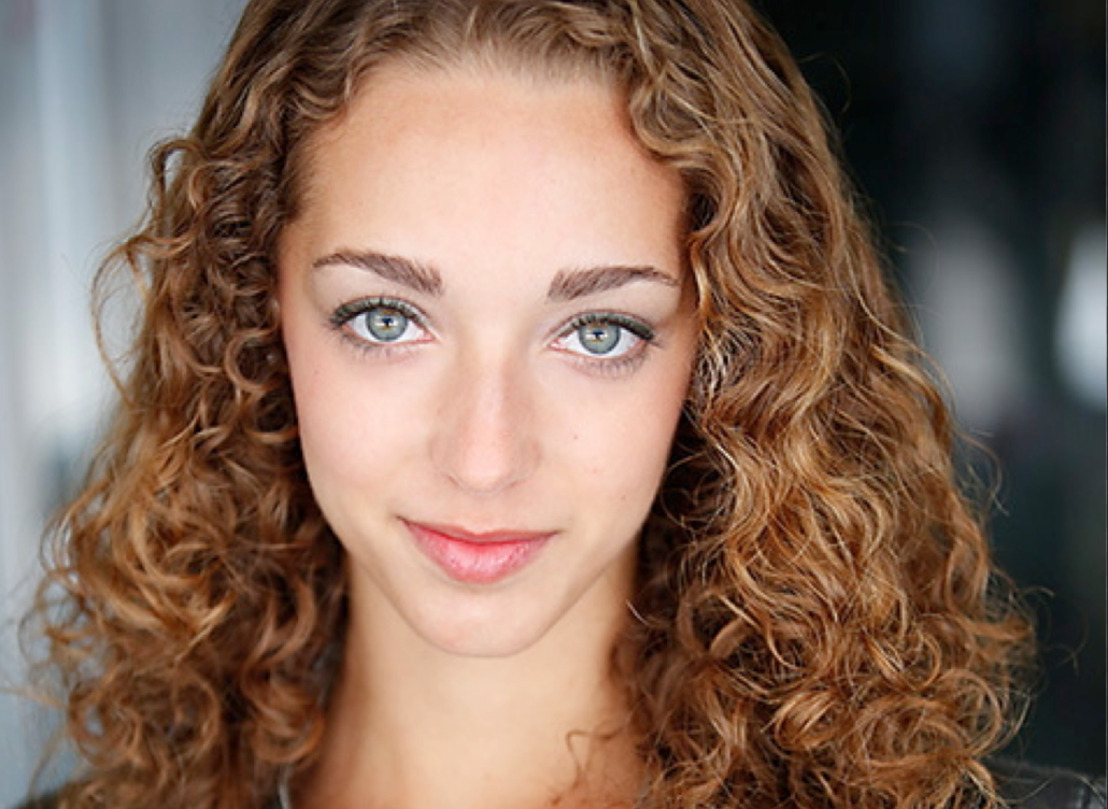 Jessica Greene Signs With Malibu Artists Agency
The Agency Will Represent The Actress Both Theatrically and Commercially
Monday, September 15, 2014 — Jessica Greene has signed with Malibu Artists Agency for across the board representation, as the agency will cover the actress for both theatrical and commercial work.
Jessica Greene, still a student at USC's School of Dramatic Arts, is already making strong moves in the entertainment field. Greene, who is originally from Massachusetts, brings a strong dance and stage background to her resume and jobs. She has already been able to build some strong castings on her resume, from projects both here and on the East Coast. Greene is also a talented host and has booked several gigs in that arena already.
Greene is an all around talent, with strong dramatic acting skills but with a definite way with humor and comedy also in her skillset. Despite her youth, she has been performing for years and is quite dedicated to the performing arts and her rising career in film and television.
Greene is also a member of the USC Trojan Dance Force, a competive dance team that performs at all of the USC basketball games.
"I am so happy to be represented by Malibu Artists and have high expectations that we are going to be very successful together," Green said. "Acting and performing in general, are my passions, so every step is a cause for celebration for me."
Greene is managed directly by Harris Management's Jordan Escoto.
Dionna Livingston Publicist, Harris Management