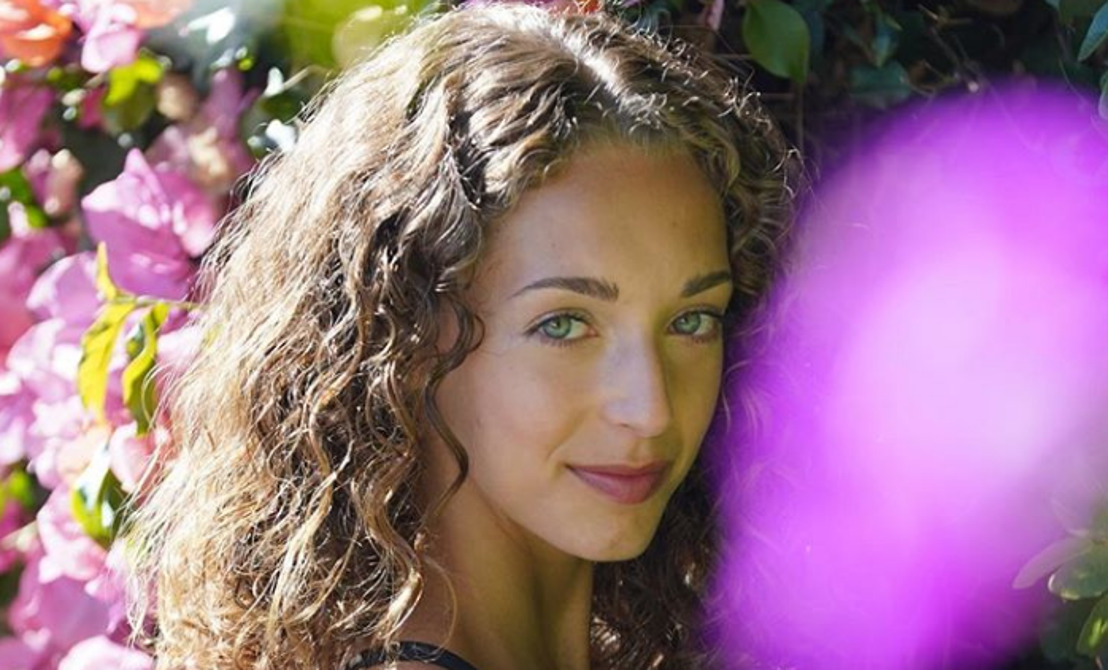 Jessica Greene Signs Management Deal With Harris Management
Greene Has Had Roles In A Number of Films & TV Shows This Year
Jessica Greene, who has had roles in several films and television shows this year, has signed with Harris Management.
Greene, a graduate of USC's School of Dramatic Arts, signs as she is completing a very busy year. She played a lead role in a new TV pilot, appeared on the HBO hit show "Insecure," had roles in two short films, and was cast in the lead role in a feature film currently shooting.
"We are very excited to have Jessica Greene on the roster," said Earnest Harris, who will be managing her fast-moving career. "Jessica is a true talent and had the ability to create some very memorable characters. I think people will soon be seeing a lot more of her."
Greene is repped commercially and theatrically by Castle Hill Agency.
Earnest Harris Manager, Harris Management