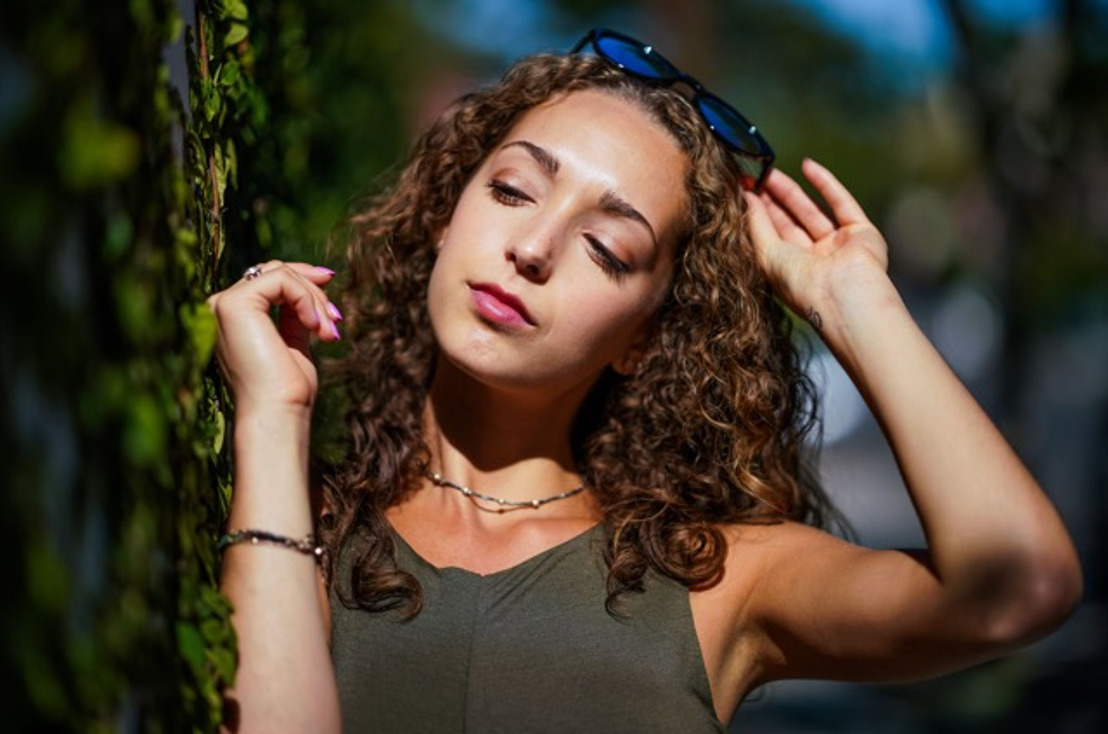 Jessica Greene Is On A Roll With Three Commercial and Modeling Bookings In Just A Couple of Months
The Actress Is Also Cast In An Upcoming Feature Film
Jessica Greene is starting this year off with a bang. The actress booked and shot three commercials already this year for FRÉ, Lubelife and Boscia Skincare.
She is also booked on a feature film, "You Get What You Give," which is being directed by Jeff Celentano, who has directed a number of major films. The film is slated to begin production sometime this year.
Greene is a graduate of the USC School of Dramatic Arts and has worked in a number of film projects in her young career.
"Jessica is such a hard worker and very dedicated to success so I am not all surprised at how much she has done already this year," said Earnest Harris, her manager. "Jessica is on a mission and it's only a matter of time before she reaches her goals for success."
Greene is represented commercially and theatrically by The Castle Hill Agency.