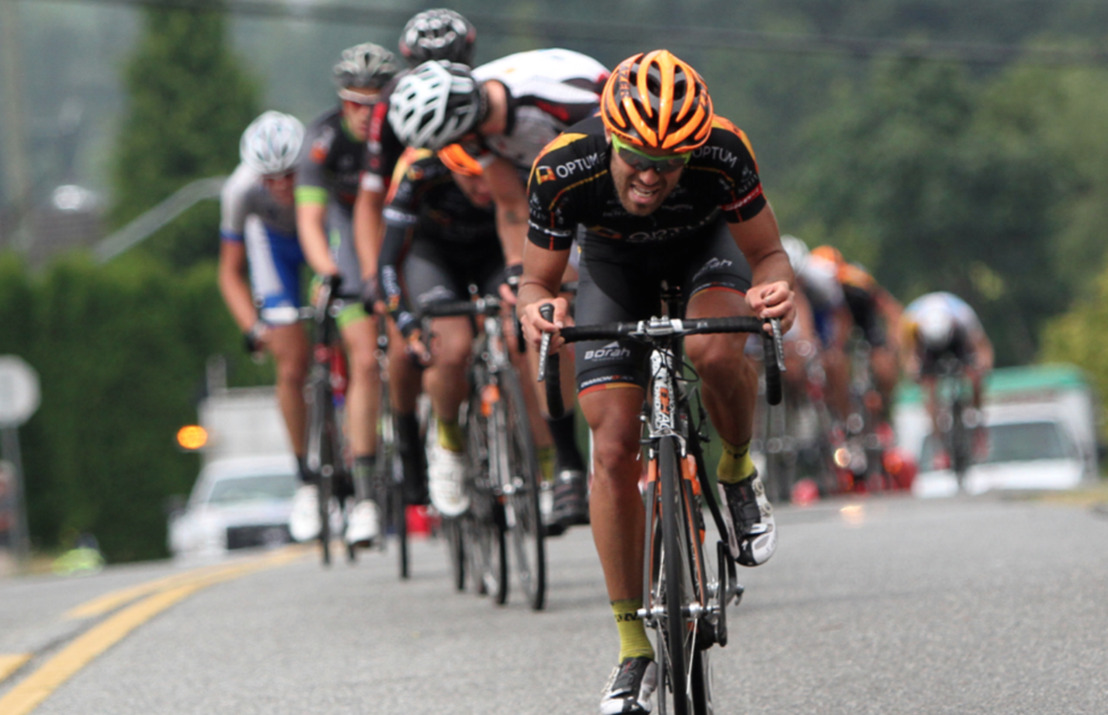 Jesse Anthony To Race In Upcoming Amgen Tour Of California Multi-Stage Race
Anthony Is Part Of The Top American Pro Cycling Team Optum Pro Cycling presented by Kelly Benefit Strategies.
Friday, May 8, 2015 — Harris Management client Jesse Anthony, one of the leading pro cyclists in the country, will be racing with his team Optum Pro Cycling presented by Kelly Benefit Strategies in the Amgen Tour of California. The multi-stage event starts this Sunday in Sacramento and finishes the eigth stage in Pasadena on May 17th, after racing in several cities spread through cities in California.
According to race organizers, The Amgen Tour of California is America's largest and most prestigious professional cycling race and this year will feature a lineup of the world's top cycling teams. Organizers say race presenter AEG has increased the field over last year to include 18 international and domestic teams to compete on a picturesque but grueling eight-day route that will cover nearly 700 miles of California's most beautiful roadways, highways and coastlines. Cities that racers will go through are Sacramento, Nevada City, Lodi, San Jose, Pismo Beach, Avila Beach, Santa Barbara, Santa Clarita, Big Bear Lake, Ontario and Pasadena.
"We are so proud of Jesse," said Earnest Harris. "He is a phenomenal athlete and young man and we wish him and his team great success. We will definitely be out there rooting him and Optum on. Can't wait to see this. Cycling is such a fast and colorful sport."
Anthony lives and trains in Southern California when he is not traveling for competitions, but he is originally from Beverly, Massachusetts.
Dionna Livingston Publicist, Harris Management