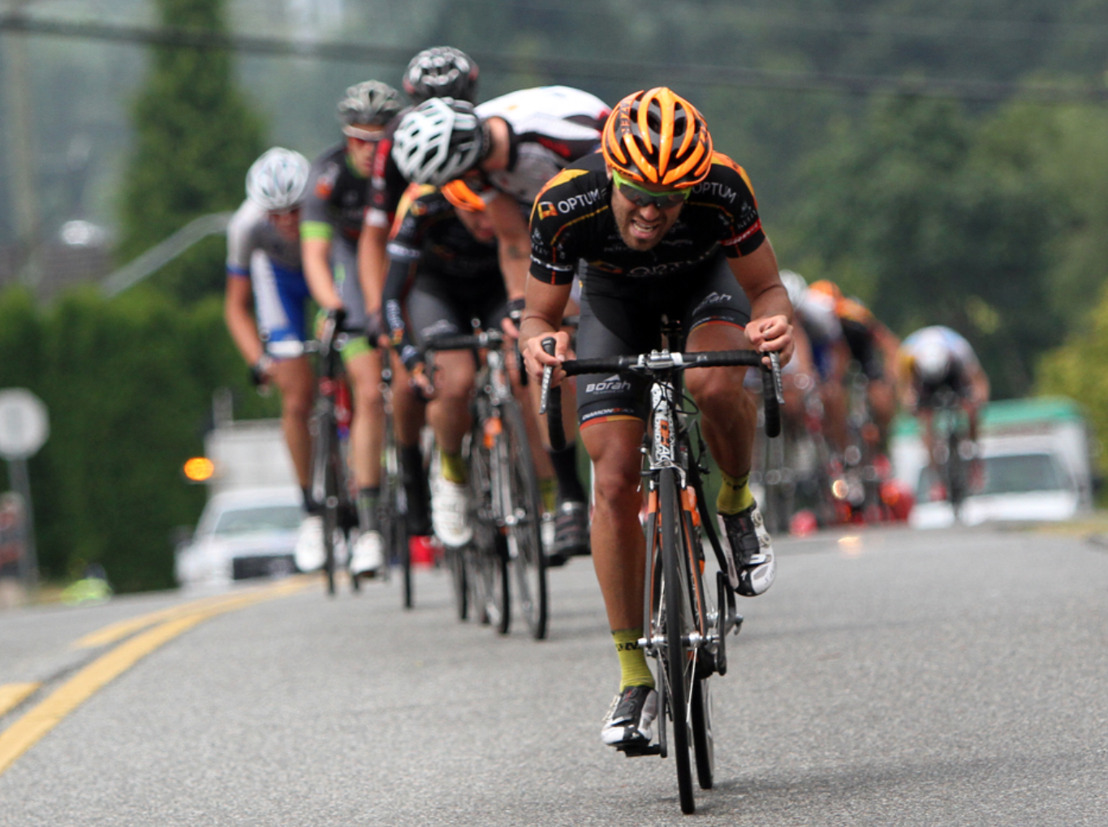 Jesse Anthony Sprints To Victory in The Tour De Delta White Spot/Delta Road Race
Anthony Won The Vancouver, British Columbia Race By A Seven Second Margin
Tuesday, July 8, 2014 — Jesse Anthony secured his first victory of the 2014 road racing season with a win at The Tour De Delta White Spot/Delta Road Race in Vancouver, British Columbia this past weekend. Anthony sprinted his way to a 7-second margin of victory in the grueling 151.19 kilometer race.
Anthony, who rides for one of North America's best pro cycling teams, Optum Pro Cycling p/b Kelly Benefit Strategies, was part of a team that dominated the international race. Another Optum team member finised in second place in the men's race and an Optum team member also took first place in the women's race.
Anthony, also a former national cyclocross champion, is known for being an agressive rider and for his breakaway skills and he used those talents well in this back and forth race, attacking in the last couple of laps to pull away from his competitors. But even in victory, Anthony, the Massachussetts native, now Southern California resident, was all about the team, acknowledging the teamwork they displayed and the training they all put in.
"We came here with a super strong team," Anthony said after the race. "We were super motivated for the Tour de Delta...It's a great race. It was a really big goal for our team."
Anthony is managed by Harris Management.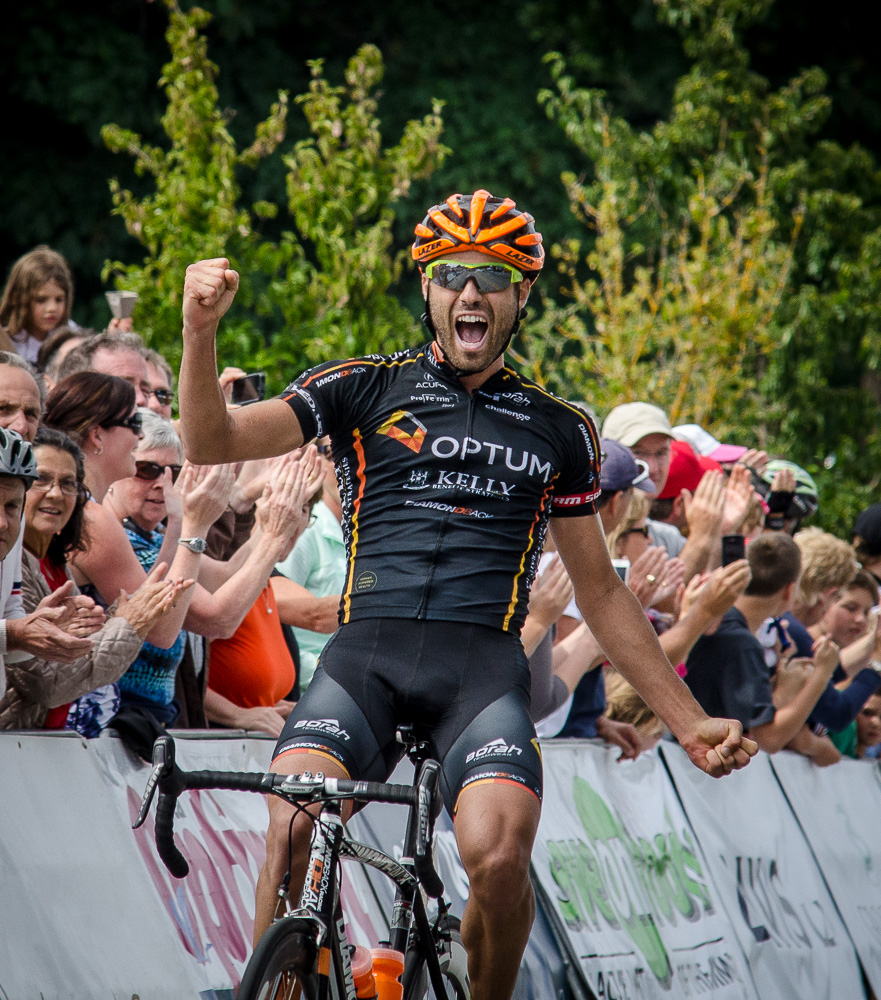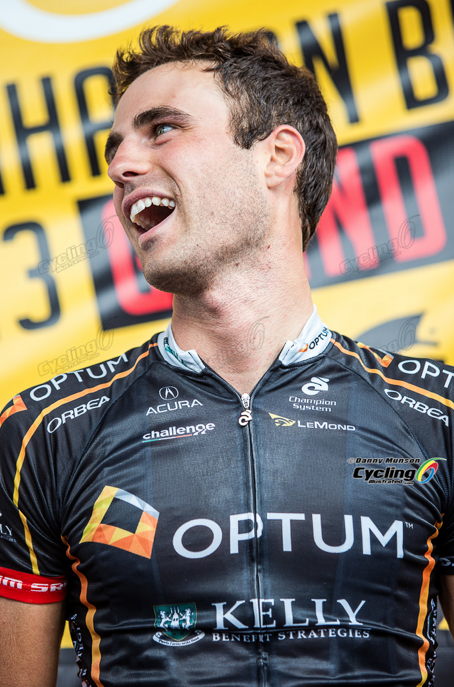 Contact us
Dionna Livingston
Publicist