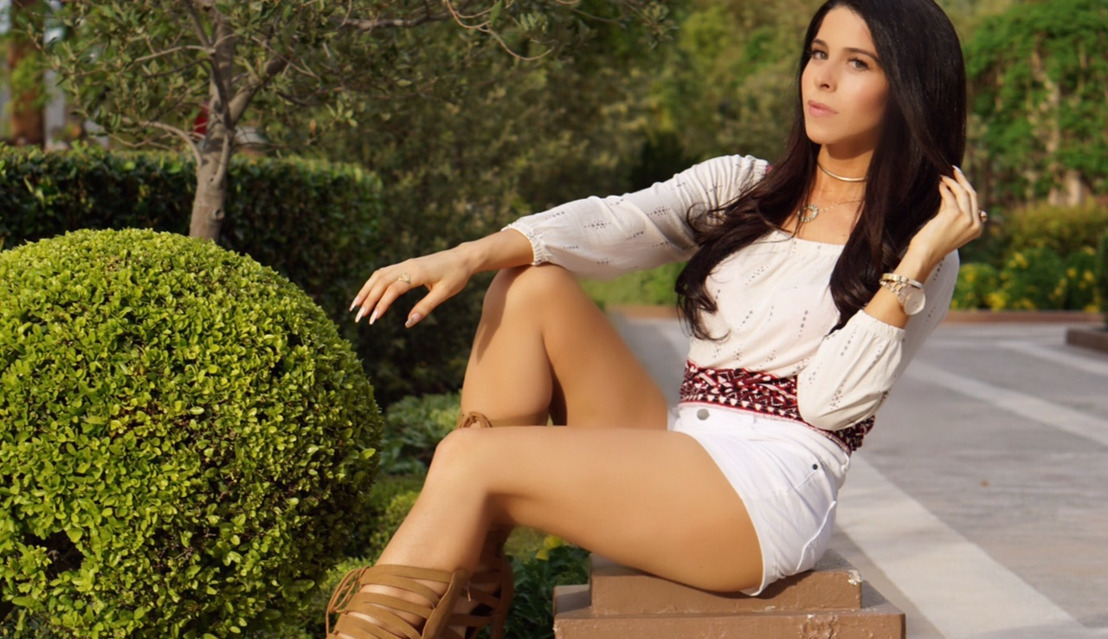 Jennifer Tapiero Was Week-Long Featured Guest On Revolt TV
The Talk Show Host And Red Carpet Correspondent Joined Other National Talkers Covering The Latest In Music Biz
Thursday, June 23, 2016 — Jennifer Tapiero joined other leading radio and TV hosts from around the country last week on Revolt Live's afternoon show, "The Drop." Tapiero was a featured guest for the entire week.
Revolt TV was started by Sean "Diddy" Combs and is a leading music and entertainment channel. Tapiero lent her extensive knowledge of the music business and those making news to add to what was always an entertaining and lively discussion.
Tapiero gained her music and Hollywood credentials while working red carpets and backstage at the biggest shows and events in Hollywood. She has interviewed the biggest stars as a leading celebrity correspondent and as the host of her own popular show on iHeart Radio, JENeration Radio, heard every Friday from coast to coast.
It was a blast being on Revolt and going back and forth with some of the best people in the music business. I look forward to doing more of those kinds of shows. Music and entertainment is my life.

- Jennifer Tapiero
Tapiero is managed by Earnest Harris
Dionna Livingston Publicist, Harris Management