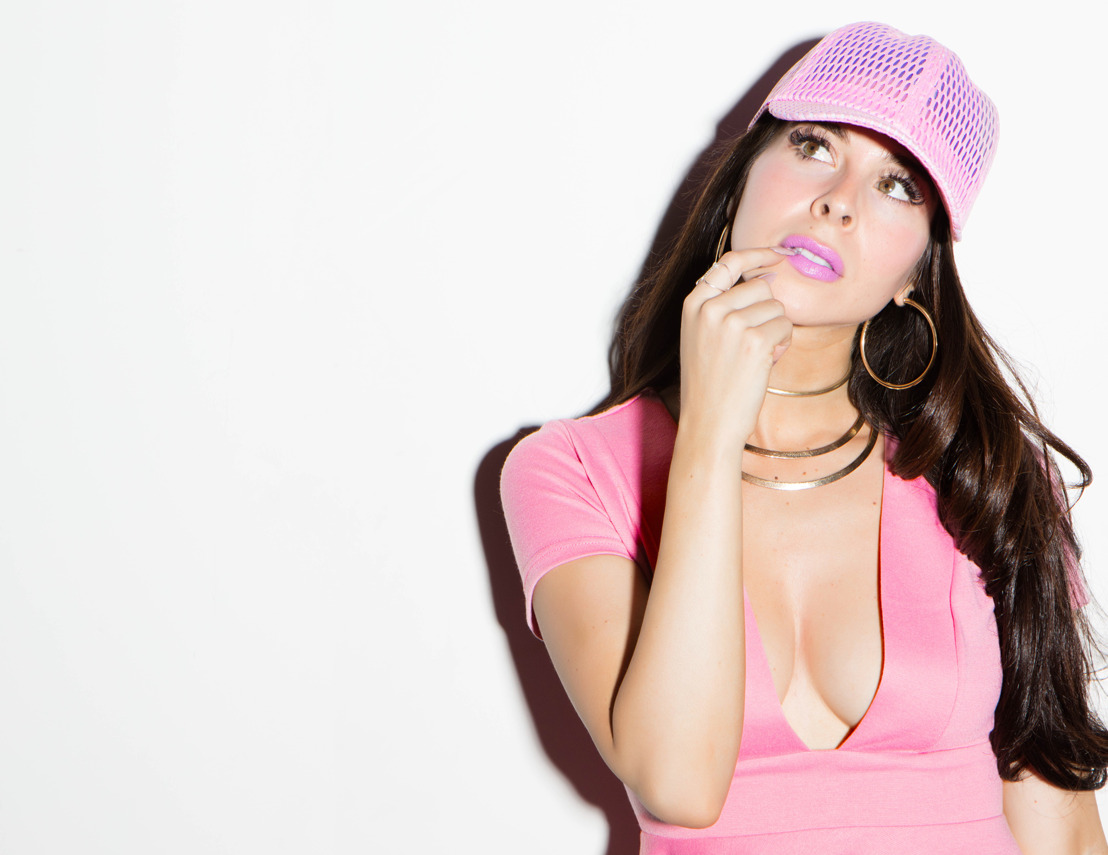 Jennifer Tapiero In Leading Role In Popular New Online Video
The Comedy Video Is Fast Becoming Viral, Receiving Over 650,000 Views In Its First Day
Monday, July 18, 2016 — Television host, red carpet correspondent and actress, Jennifer Tapiero, has a leading role in a just released online video that is fast becoming viral, garnering over 650,000 hits in just one day.
The video, produced by and starring popular Internet and YouTube personality, DeStorm Power, is both funny and thought-provoking as it tackles a major issue in the news lately. It also stars Kam Dabrowski and Erik Fellows, from the feature film, "Texas Heart."
Tapiero is a red carpet and green room regular around Hollywood, having interviewed the biggest names in the business and worked backstage at some of the biggest shows on television. As the video also shows though, she is also an actress, having starred in one feature film, been on a popular television daytime drama, and also landed the lead in several commercials. She has also been a spokesmodel and the face of several brands.
Dionna Livingston Publicist, Harris Management