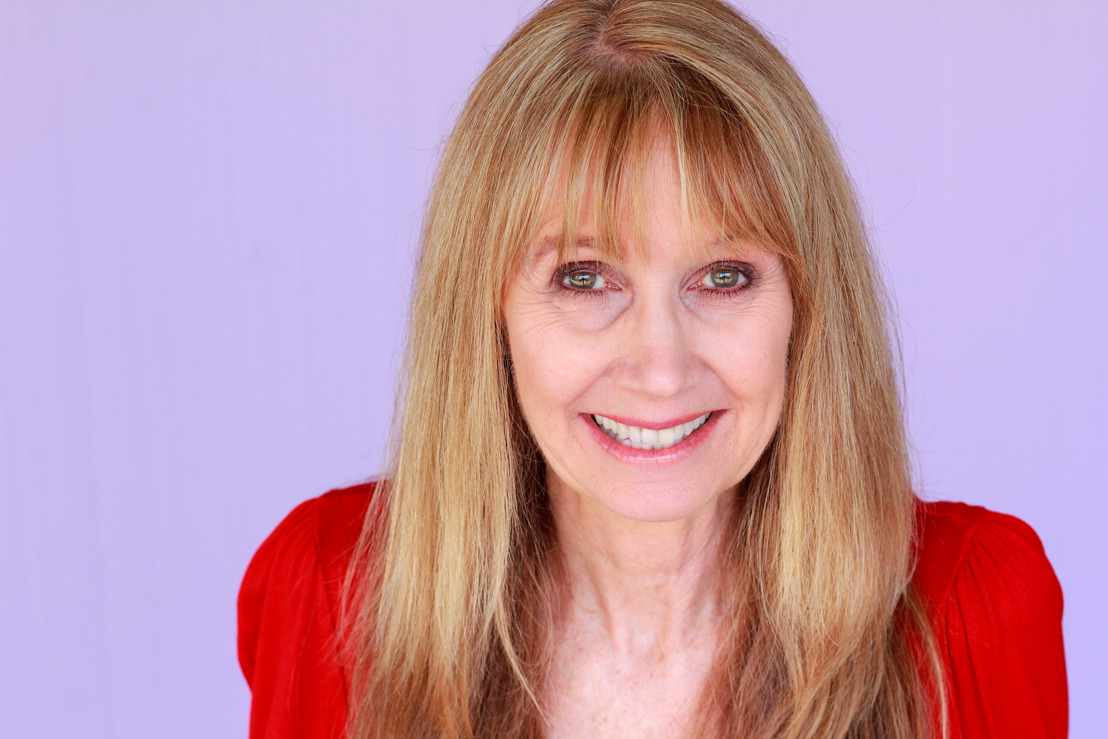 Janet Curtis-Prescott, Hollywood Veteran Producer & Writer, Signs With Harris Management
Curtis-Prescott Has Produced Some Of The Biggest Shows On Television
Tuesday, January 17, 2017 — Janet Curtis-Prescott, who has produced a long list of popular television shows, has signed a management deal with Harris Management. Curtis-Prescott is also an accomplished writer and has several projects in the works.
Curtis-Prescott has worked in the entertainment business for over 25 years. She first worked as an actress on various television series and was a series regular for the first season on the NBC show, "The Misadventures of Sheriff Lobo."
She then stepped behind the camera to start her producing career at 20th Century Fox Studios. Her first Associate Producer job was on "The Fall Guy," starring Lee Majors. Curtis-Prescott's following jobs were as Co- Producer on "In Like Flynn," a Movie of the Week for CBS, on "Masquerade," the ABC series starring Kirstie Alley, on the NBC series "The Highwayman," and on "Cover Up," a CBS series starring Jennifer O'Neill.
She later became a Producer on "Road Raiders," a CBS Movie of the Week, on "Chameleons," an NBC Movie of the Week starring Crystal Bernard, on "P.S.I. Luv U," a CBS series starring Connie Sellecca and on "One West Waikiki," the CBS series starring Cheryl Ladd. She also produced and served as a writer on the WB Network series "Nightman."
Curtis-Prescott was Vice President of Glen Larson Productions for 18 years. There she oversaw many aspects of production including working with writers on development, having pre-production meetings with directors, hiring casting directors, being present at every casting session for series regulars and being involved in the hiring of all episodic actors.
We are so thrilled to be representing Janet. She is such a great talent and she knows this business as well as anybody. Her track record is a great indication of what she can do and we have the utmost confidence that the projects we are looking to get to television with her are going to be a big success. She clearly has a knack for knowing what audiences want and equally as important, she knows how to get concepts and scripts to the finish line.

- Earnest Harris
Also a successful theater producer, Curtis-Prescott, among other projects, produced the Los Angeles production of "Search and Destroy" at the Tamarind Theatre.
Cassidy Reader Management Assistant, Harris Management