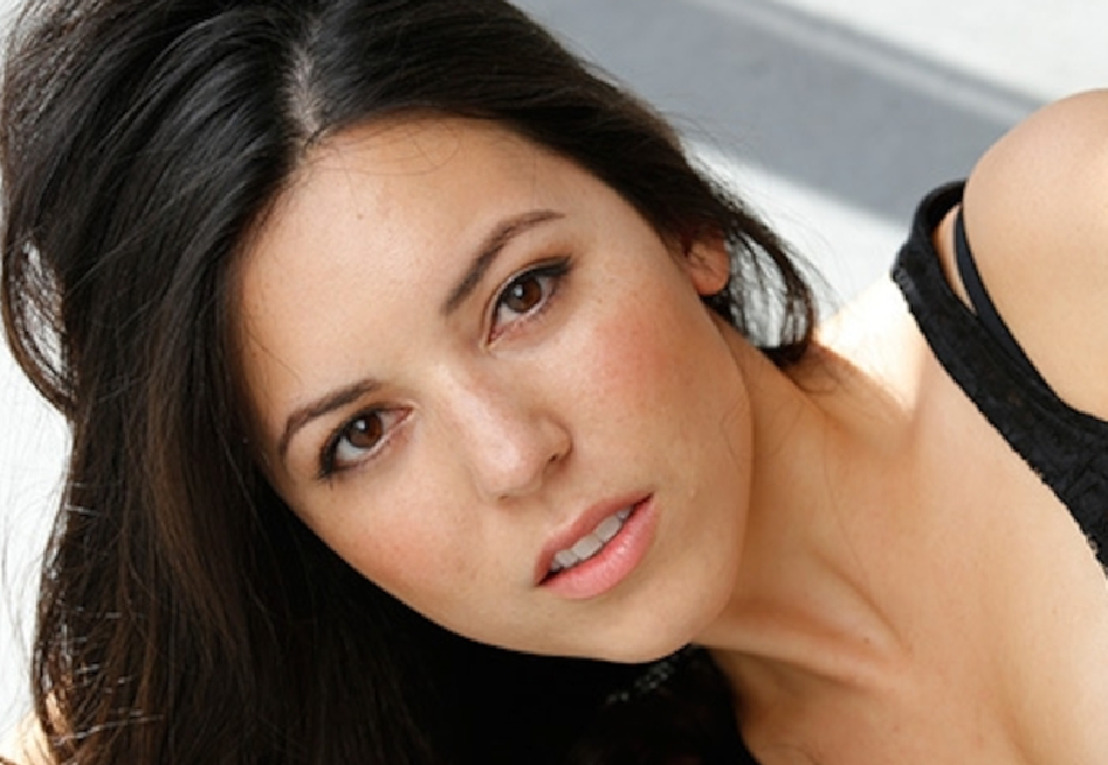 Jacqueline Misaye To Take The Stage In Two Separate Plays This Week
The Actress Is Coming Off Another Popular Play
Wednesday, February 8, 2017 — Jacqueline Misaye continues her impressive run on L.A. stages with two separate performances this week.
The USC graduate not long ago wrapped a popular run of a play in downtown Los Angeles and this week will take on two very different roles in the same week.
Jackie is an amazing actress who we were lucky enough to see on stage a couple of months ago. She was captivating then, but what she is doing this week is so amazing, going from one role to another in just a matter of days. She is a true talent and we can't wait to see her do her thing.

- Earnest Harris, Manager
Misaye has also had roles in film and television as well, including appearing on television's "Last Man On Earth."
She first takes the stage February 9th at Theater 68 for the dark comedy, 'Irving's Tiara." It will play Thursday and Friday nights the rest of this month. She then takes the stage this Sunday for the play "Pang SPA," which is playing as part of Winterfest with the Ensemble Studio Theater. It will play at Atwater Village Theater.
Cassidy Reader Management Assistant, Harris Management