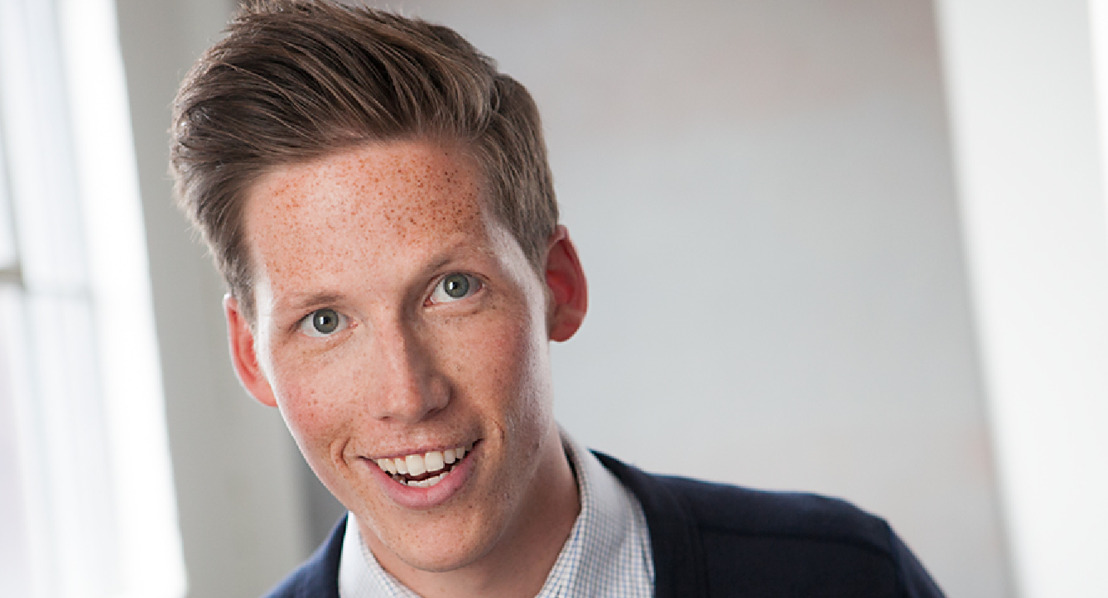 Jack Sweeney Lands Representation With Littman Talent Group
The Actor Will Be Repped Theatrically And Commercially By The Agency
Monday, April 28, 2014 — Jack Sweeney has been picked up by Littman Talent Group for across the board representation, handling both his theatrical and commercial work.
Sweeney, an award winning actor, took "Best Actor in a Musical" from the Michigan Equality Alliance "Wilde" Awards for his performance in the play The Extraordinary Ordinary. He is originally from Iowa, but relocated to Los Angeles after spending time working in theater in Chicago. He made the move west to focus his energies largely on on-camera work.
"I am so excited for this opportunity to be a part of Littman Talent Group. I know it's a step in the right direction to enhance my career goals as an actor," said Sweeney.
In addition to his improv and theater roles, Sweeney has also participated in several independent projects as well and also took the stage in the recent L.A. run of Philip Dawkins' critically acclaimied play, The Homosexuals.
"Jack is very talented and we are excited to continue to watch his career move forward," says his manager Earnest Harris of Harris Management. "Signing with Littman is a great step and with Jack's personal drive and skills, I know things are going to take off for him."
For more information on Jack Sweeney, please visit www.jack-sweeney.com.