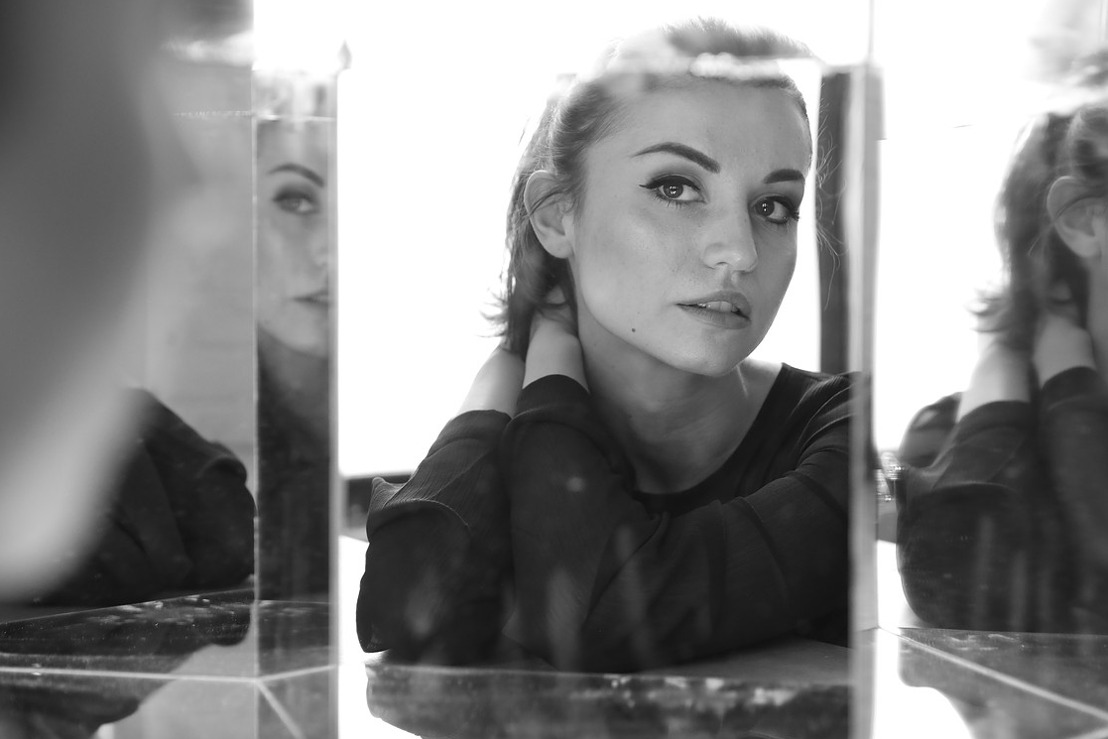 Italian Actress Cristina Rambaldi Signs With Harris Management
Rambaldi Is Making Moves To Work Both Here And In Her Native Italy
Tuesday, February 28, 2017 — Cristina Rambaldi, an Italian actress making the move to Hollywood, has signed a management deal with Harris Management. Rambaldi is the granddaughter of Carlo Rambaldi who received three Oscars, one for Visual Effects for "ET: The Extraterrestrial," as the creator of the title character, and one for his work on the alien in the Ridley Scott film "Alien." His third Academy Award was for Special Achievement on the 1976 film "King Kong" starring Jessica Lange and Jeff Bridges.
Cristina Rambaldi, a great talent herself, is also a model and former dancer, having been acepted into the National Academy of Dance in Rome on a full scholarship at the age of 14. She would later move to New York at 19 to study acting and was able to land roles on stage and in films and television shows in the U.S., Great Britain and Italy.
Cristina has that undeniable star quality and she is extremely talented. Despite growing up in the home of a Hollywood and world cinema legend, she always knew she would have to prove herself, that her talents had to sustain her regardless of her last name. She has proved she has the skills, in dance, in modeling and on stage and screen. I expect she is going to go very far and be a well-known name in her own right, here in the U.S. and in Italy and the rest of Europe as well. She already has some interesting and possible career-making projects in the works. She is destined to do big things.

- Earnest Harris, Manager
Rambaldi is represented in Italy by SCA - Service Cast Artistico, based in Rome.
Cassidy Reader Management Assistant, Harris Management