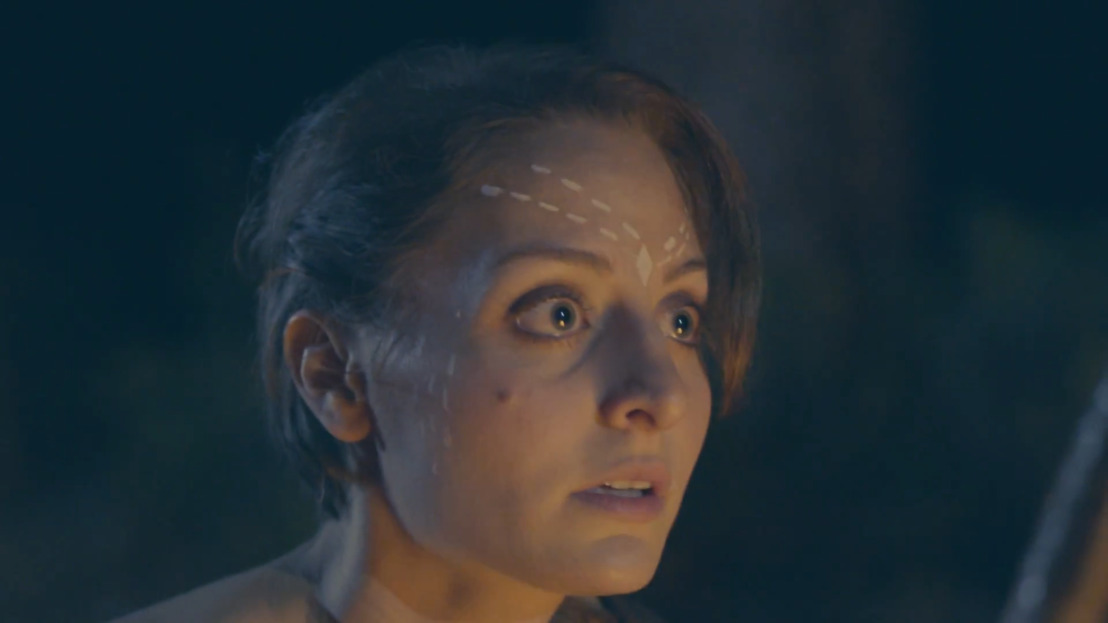 Greek Actress, Ioanna Meli Stars With Dwayne "The Rock" Johnson In His Latest Trailer
Meli Is Star Of Trailer For Johnson's New You Tube Channel
Friday, June 24, 2016 — Ioanna Meli, who hails from Athens, Greece, but now lives in Los Angeles, stars with Dwayne "The Rock" Johnson in a brand new trailer getting huge amounts of attention in the last few days. The trailer, "Ascendence," is the official release for Johnson's new You Tube channel.
"Ascendence" stars Meli, Wayne Ward and of course The Rock and was directed by Scott Brown. Media surrounding the trailer has been huge, and so has viewship, with Johnson announcing the trailer on Facebook, Twitter and Instagram, where he enjoys huge followings.
The debut trailer has also been a part of news reports in all major entertainment media, including Variety, The Wrap, USA Today, Entertainment Weekly, Maxim, Vulture, Fuse.TV and many more.
This is great exposure for Ioanna. We are all so very excited for her. Getting the opportunity to work in a project with Dwayne Johnson, one of the biggest stars in Hollywood, in a leading way like this, and to be seen by so many people, is an amazing opportunity! She so deserves all this attention.

- Earnest Harris, Manager
Meli is represented commercially by Howard Talent West. She was born and raised in Greece and is a veteran of Greek stage and film. Meli was also featured in the short film, "Auschwitz," produced by Hollywood titan Steven Spielberg and narrated by Academy Award winner Meryl Streep.
Dionna Livingston Publicist, Harris Management