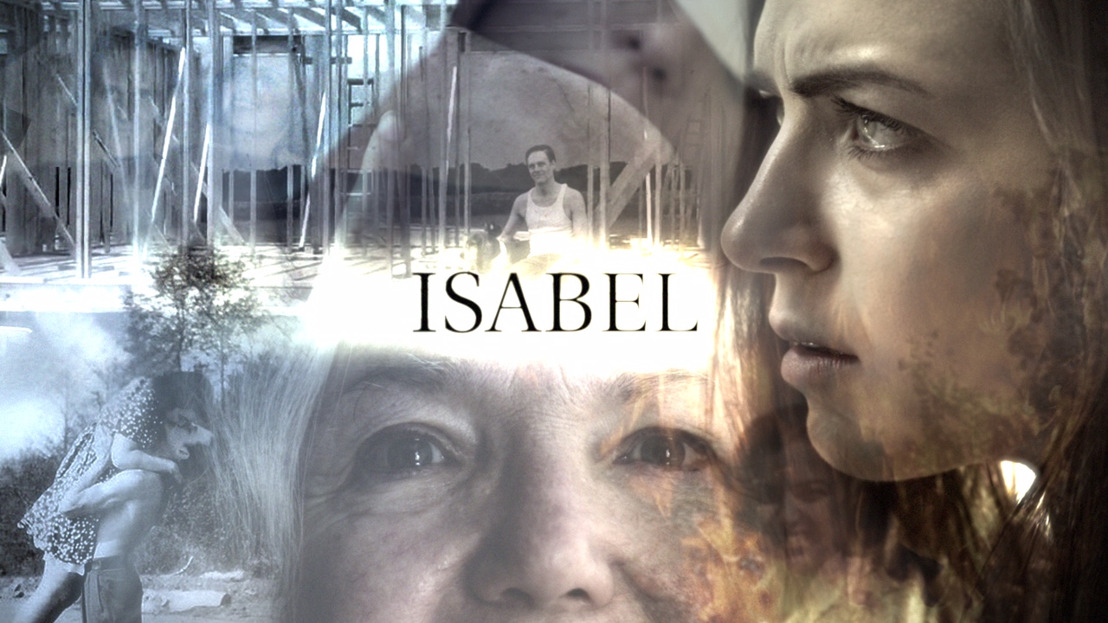 Ioanna Meli Stars In New Film Recently Released On Amazon Prime
The Film, "Isabel," Is The Latest Accomplishment In A Busy And Successful Year
Monday, November 19, 2018 — In somewhat of a cap on what has been a busy and successful year, Ioanna Meli stars in a new film, "Isabel," that was just released on Amazon Prime.
"Isabel," directed by Alex Knudsen and also starring Lauren Elyse Buckley, is a horror/suspense film described this way on Amazon:
An elderly Isabel Dove reflects upon the life she is about to leave behind, she takes her final breath. Slipping into eternity, she wakes hours later as her younger self. Why has she returned to this waking life, confined to her home, without the man she lost so long ago? As the pain mounts, haunted by visions from decades ago, Isabel searches for answers, no matter how dark the truth may be.
Meli also played a leading role in another successful film this year, the dramatic and emotional "Life In Color," which was showcased at this year's Cannes International Film Festival. Meli had the honor of attending with some other members of the cast and crew. So 2018 has been a solid year for the talented actress, who hails from Greece but now calls Los Angeles home.
Meli has trained and learned from some of the best in her native Greece as well as in London where she earned a BA in Drama & Theatre Arts from Goldsmiths College University of London, in Los Angeles where she received an MFA in Acting for Film from the New York Film Academy in Los Angeles, and she also received a Certificate in Acting for the Camera from UCLA School of Theatre, Film & TV in Los Angeles.
She has also worked on a number of notable film and TV projects, including a film produced by Steven Spielberg that also featured Meryl Streep and a commercial she did along with Dwayne "The Rock" Johnson.
Earnest Harris Manager, Harris Management