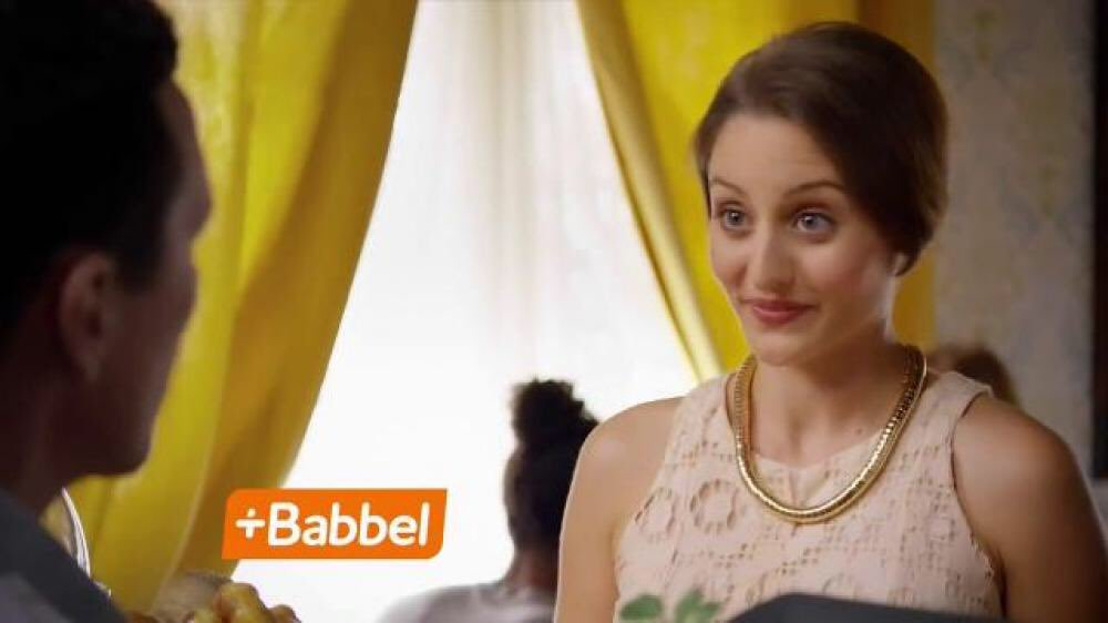 Ioanna Meli Is On A Serious Roll To Complete A Solid Year
The Actress Landed A Part In A New Film And Shot Another Commercial Last Month
Monday, November 7, 2016 — Ioanna Meli is not slowing down in what has been a solid year of castings. The actress is adding to her accomplishments, having just shot another commercial and was recently cast in a leading role in another film, all in the last couple of weeks.
All of this after already having a year many would love to have. She starred in a national commercial, performed on stage in a succesfful play, was cast in a new web series, and starred in a major commercial with one of Hollywood's biggest stars, Dwayne "The Rock" Johnson.
Ioanna is definitely on the move. She is so talented and people see it so quickly, so it is not surprising she has so much going on. She rises above the crowd which is why she already has worked with such big names as Dwayne Johnson and even Meryl Streep and Steven Spielberg. Those aren't small people in this town and to have already been able to be involved with them, says a lot about what's ahead for Ioanna.

- Earnest Harris, Manager
Meli is an award-winning producer as well.
Cassidy Reader Management Assistant, Harris Management