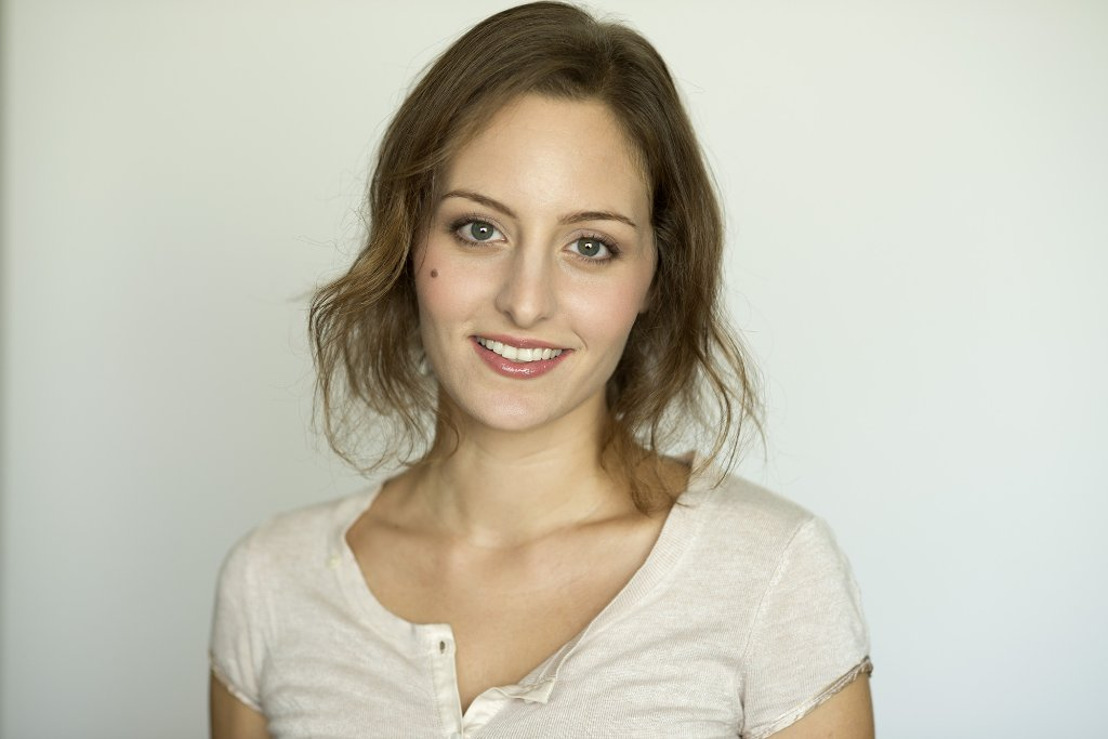 Ioanna Meli In Leading Role In National Commercial
The Spot Is For A Language Learning Platform
Friday, August 19, 2016 — Ioanna Meli, who has had a busy few months with bookings, just wrapped shooting the lead role in a commercial that will air nationally.
The commercial is for a language learning platform and allowed the international actress to not only showcase her comedy skills but also her French. The initial air date for the spot has not been set yet.
Meli has been on quite the roll in the last few months. She booked a leading role in a web series, finished up a successful run on stage in Los Angeles, and starred with Dwayne "The Rock" Johnson is a major online commercial. So her face and skills have been on display to a very wide audience.
Meli is represented commercially by Howard Talent West.
Dionna Livingston Publicist, Harris Management