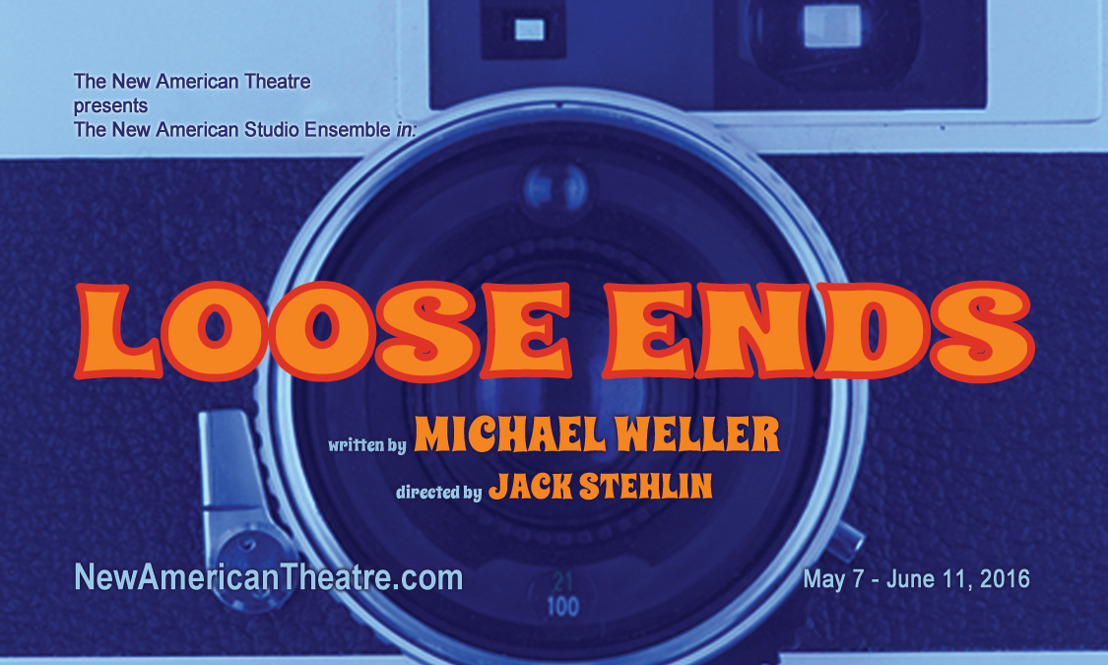 Ioanna Meli Completes Successful Run Of Stage Play, "Loose Ends"
Meli Performed With The New American Theater Company To Rave Reviews And Large Audiences
Friday, June 24, 2016 — Ioanna Meli, and the rest of the cast of The New American Theatre Company, with which she regularly performs, recently completed a very successful run of the stage play, "Loose Ends."
The company performed before large crowds for every show and received rave reviews for their performances.
Along the way, there is a host of relatives, friends and co-workers that bounce in and out of scenes and the couple's lives. The most entertaining of these are Doug and Maraya […] along with Selina (Ioanna Meli), Paul's attractive co-worker and the couple's sounding board" AND "Solid performances from the cast

- Stage Raw
And there was this one from LA Beat:
The cast gives as good as it gets in negotiating its way through Paul and Susan's rollercoaster-ish relationship […] Ioanna Meli as Selina was just the perfect bread spread to that Paul and Susan sandwich to beat any and all romantic tension and looked absolutely adorable in her bell bottoms and tunics!
Meli is a veteran of the stage, having performed before audiences in Greece, London, New York and Los Angeles, among other places. Also, a film and TV actress, she brings a great deal of experience and training to her work, despite being still young. She is also an award winning performer, having been recognized for her work on stage, in film and as a producer as well.
Dionna Livingston Publicist, Harris Management