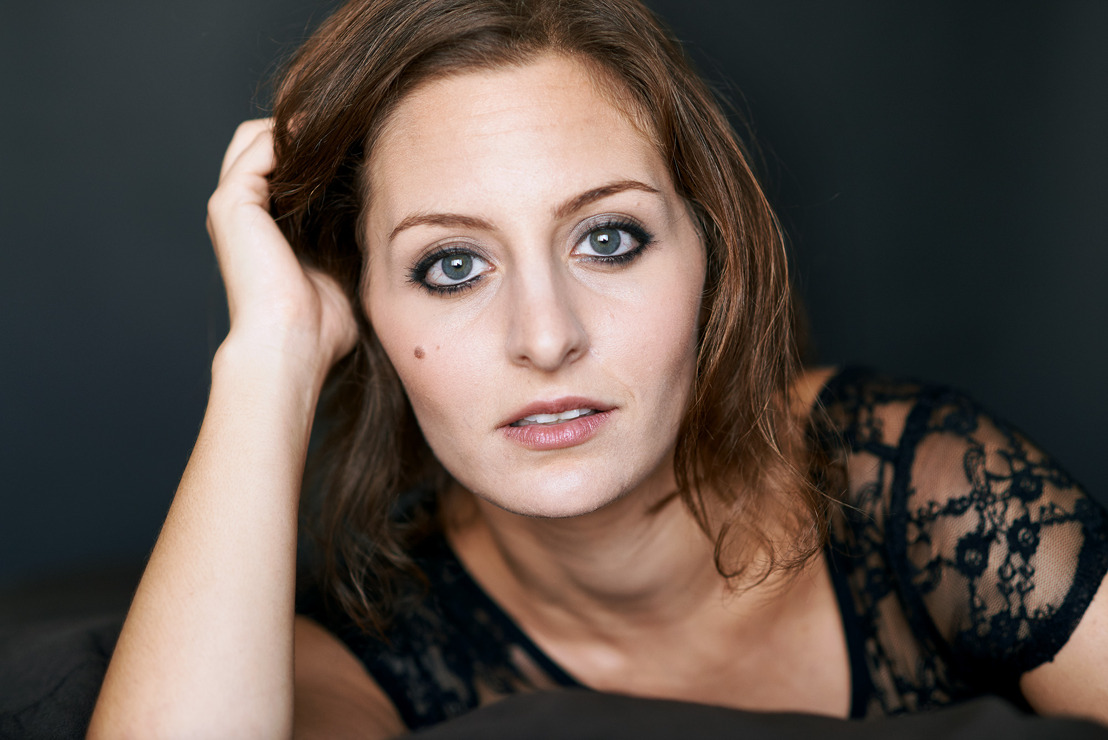 Ioanna Meli Cast In New Online Series
The Series Is Expected To Debut In September
Monday, July 18, 2016 — Ioanna Meli, fresh off a starring role in a commercial co-starring role with Dwayne "The Rock" Johnson, has been cast in a leading role in a new online web series, "Cocktales."
According to the show's creators, the comedy series takes girl talk to the next level. It is described as a series that features fun and wacky stories of sex gone wrong while learning about delicious cocktails.
"I am so excited to be a part of this series. It looks like it will be a lot of fun to do and for viewers as well. I love the freedom of working on the web too. It'll be a chance to stretch the wings a bit."
- Ioanna Meli
Meli is an award-winning actress and producer, having worked the stage and screen in her nativeGreece, London, New York and Los Angeles as well. She has worked on projects with some of the biggest names in the business, including Dwayne Johnson, Steven Spielberg and Meryl Streep.
Dionna Livingston Publicist, Harris Management