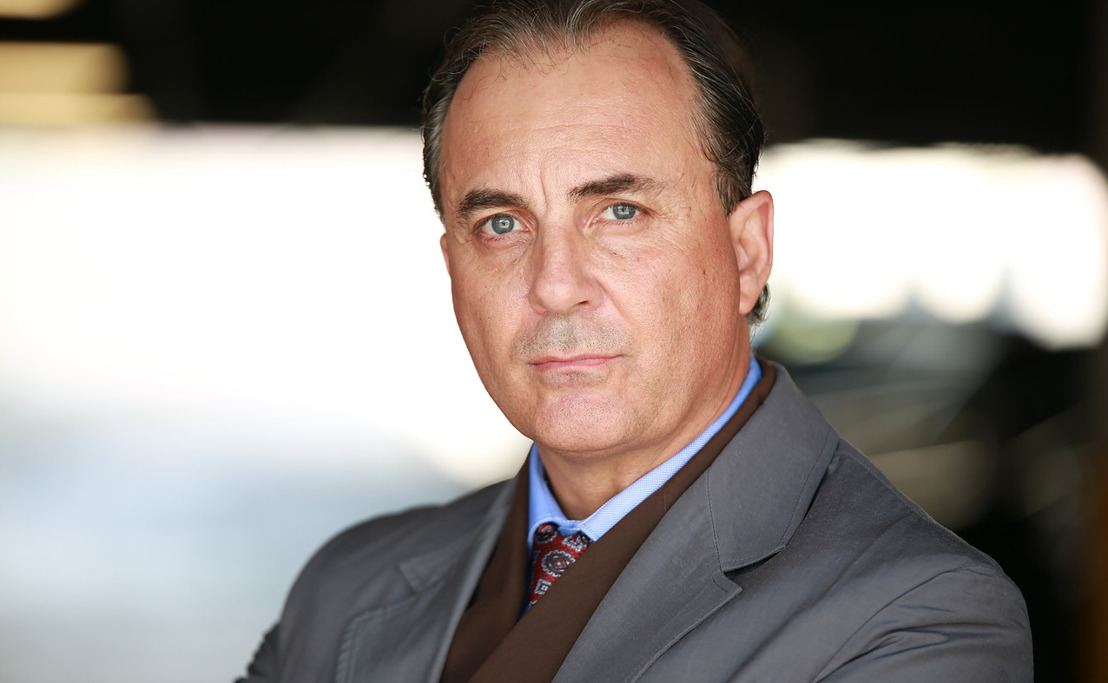 International Television And Film Actor Joseph Vassallo Signs With Harris Management
Vassallo Has Appeared In Over 100 National Commercials And Starred Opposite Major Names In Numerous Film & TV Roles
Thursday, March 9, 2017 — Veteran actor, Joseph Vassallo, who has acted in more than 100 national commercials and had leading roles in major films and TV shows opposite such actors as Ashton Kutcher, Forest Whitaker, Damon Wayans, Jason Alexander and many others, has signed a management deal wirth Harris Management.
Vassallo, who hails from the island of Malta, just south of Sicily, has amassed a resume and built a career most actors only dream of. He has worked on the stage in New York and Los Angeles, appearing in 18 plays, including "A Hatful of Rain," "A View from the Bridge," "She Stoops to Conquer" and "Othello."He has worked in major motion pictures including "Blankman" where he worked with Damon Wayans, forging a partnership and relationship that would last across many projects. Other films are "The 4th Tenor," with Rodney Dangerfield, "Our Family Wedding" with Forest Whitaker, America Ferrera and Carlos Mencina, and "Just Married." with Brittany Murphy and Ashton Kutcher.
On television he has guest starred and had recurring parts on "Diagnosis Murder", "The West Wing", "Alias", "Damon", and "My Wife and Kids." And next month he will appear in a role as Enzo Ferrari in Barcelona, Spain.
Vassallo has also worked as a staff writer on the Disney and ABC lots. He has also written several scripts and has several international projects in development.
Joseph is such a great talent it is hard to say anthing more than what you can see he has accomplished. He is one of the most all-around talented people I have ever met and had the pleasure to work with. I am extremely excited to work with him, both on the acting side and helping him move his exciting projects forward here and in Europe.

- Earnest Harris, Manager
Vasssallo is represented by Innovative Artists.
Cassidy Reader Management Assistant, Harris Management