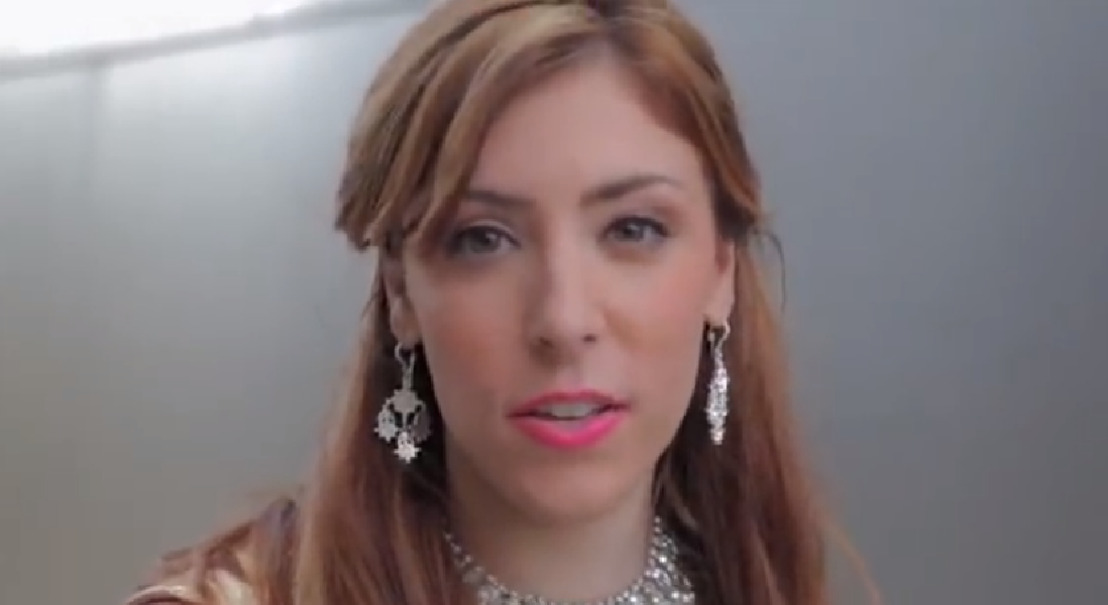 International Singing Sensation Alicia Sassano Signs Management Deal With Harris Management
Sassano Has Performed In Front Of Huge Live And Television Audiences From The U.S. To South America And Opened For Some Of Music's Biggest Stars
Monday, February 16, 2015 — Alicia Sassano, an international recording artist, has signed a management deal with Harris Management. Sassano is talented enough to have worked with the producers for such mega stars as Nicki Minaj, Chris Brown, JLO, the Pussycat Dolls, and Jessica Simpson among others. She has also opened for such acts as Snoop Dogg, John Legend, Pit Bull and Paulina Rubio and played before live massive crowds as far away as Peru and Chile, and has been seen on television broadcasts worldwide.
Sassano's popular song, "Love's A Boomerang" was not only a hit internationally but was featured in several TV series including "Smallville," "Damages," "Melrose Place" and "Baxter" as well as in two feature films. Alicia has also had numerous songs on shows like ABC's "Greek," "Switched at Birth," "Young and the Restless," "Bold and the Beautiful," MTV's video game "Wheelman," and even on a Brazilian telenovela.
A prolific writer as well as dynamic performer, Sassano is well on her way to major success even at this early age.
"I am so excited to be working with Harris Management," Sassano said. "I have a lot of projects and new music I am working on, as well as a record label deal being considered, and I needed to have the right management to help me sort through things and keep the momentum going. I want this to be a big year for me so starting 2015 this way is exactly what I wanted."
Dionna Livingston Publicist, Harris Management