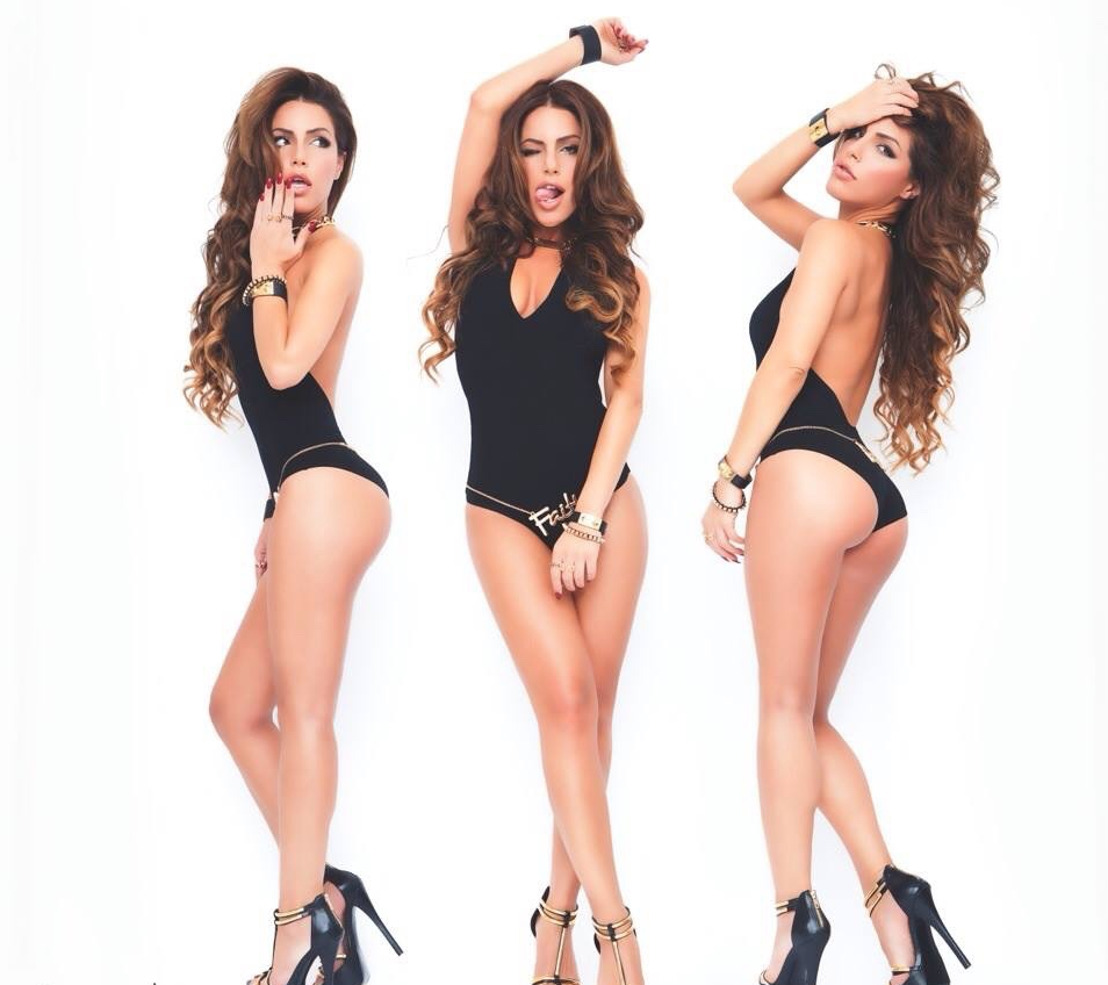 International Model Sara Dastjani Signs Management Deal With Harris Management
The German Model Has Done Campaigns For Several Brands And Also Worked As A TV Host
Monday, March 16, 2015 — The Stuttgart, Germany born model and TV host, Sara Dastjani, has signed a management deal with Harris Management. Dastjani continues to be a popular model and host but is making the move to Los Angeles to pursue other opportunities.
Although she is most known for her face and modeling for some of Germany and Europe's top brands and a bevy of international photographers, Dastjani actually has a rather diverse entertainment background. She is a trained dancer and has been featured in a number of music videos and she has hosted several popular TV shows back in her home country. Dastjani speaks six languages and has also studied acting for many years both here in Los Angeles and New York, and also in Germany.
"One of the biggest mistakes someone can make about Sara is thinking she is just a pretty face," said Earnest Harris who will be managing Dastjani. "Sara is extremely smart and talented. Being the world traveler she is she has experience and knowledge gained working with many different types of people and has seen entertainment from a lot of sides. She has big plans and we are thrilled to be a part of what the future holds for her. She's one of those people who will succeed at whatever she chooses to do."
Among other pursuits, Dastjani is developing two reality TV shows and considering acting opportunities both here and abroad.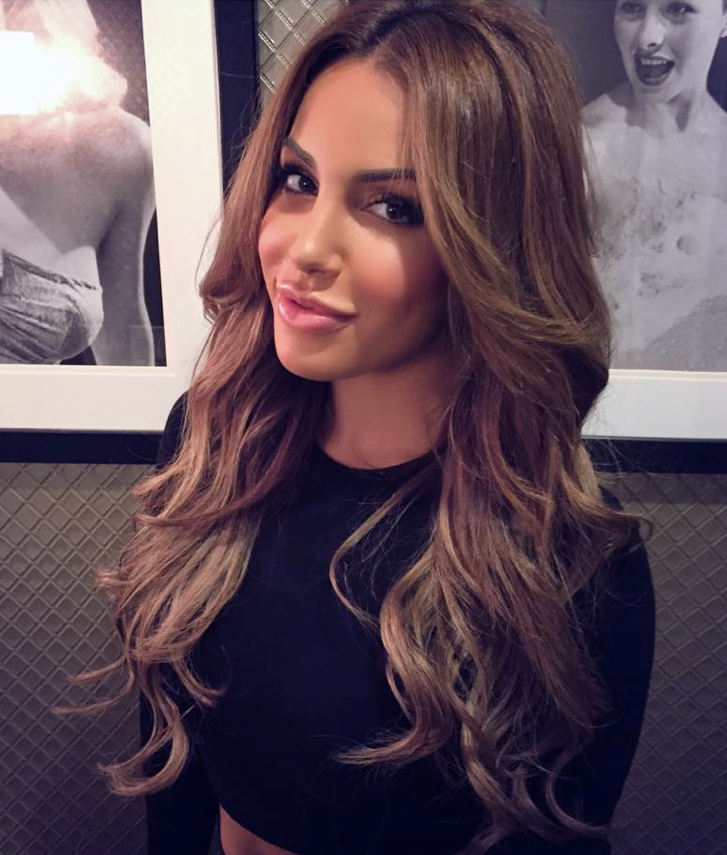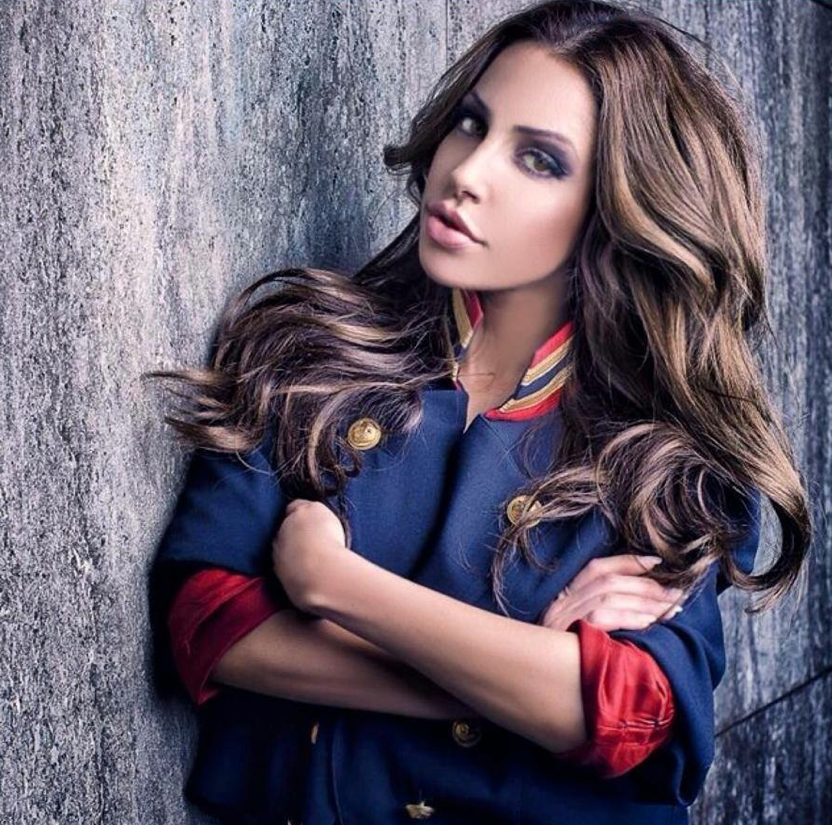 Dionna Livingston
Publicist at Harris Management