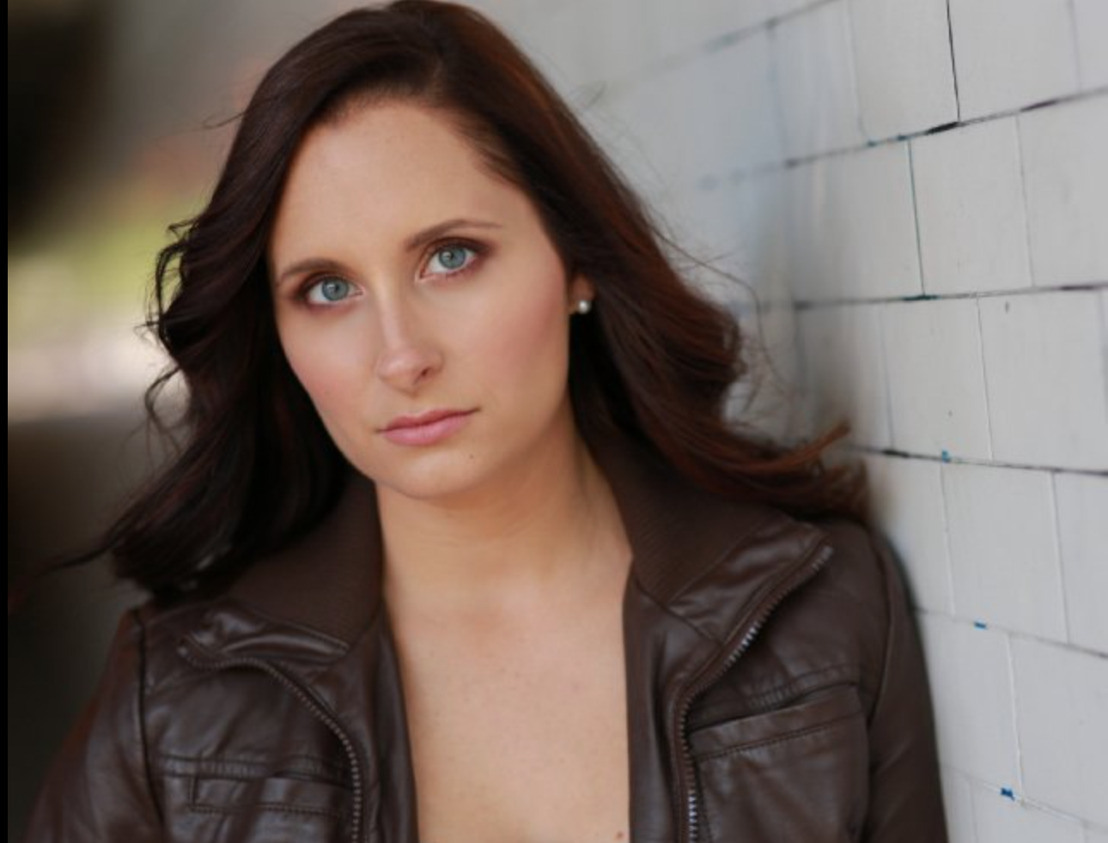 Innovative Artists Signs Veronica Burgess
The Actress Inked A Deal For The Agency To Represent Her Commercially
Tuesday, June 2, 2015 — Veronica Burgess has signed this week with Innovative Artists for commercial representation.
The signing caps a busy few weeks for the Navy veteran. She signed just a few weeks ago with Harris Management. Burgess is also a successful model having done campaigns for a number of high profile brands. She will also be featured in several upcoming film and series projects as well.
Burgess says she is thrilled to be with an agency of the stature of Innovative.
I am so excited about this new chapter in my career. It feels like all the training and hard work is starting to pay off and I am looking forward to what lies ahead. It's nice to see my support team growing the way it is.
Burgess is managed by Earnest Harris at Harris Management.
Dionna Livingston Publicist, Harris Management