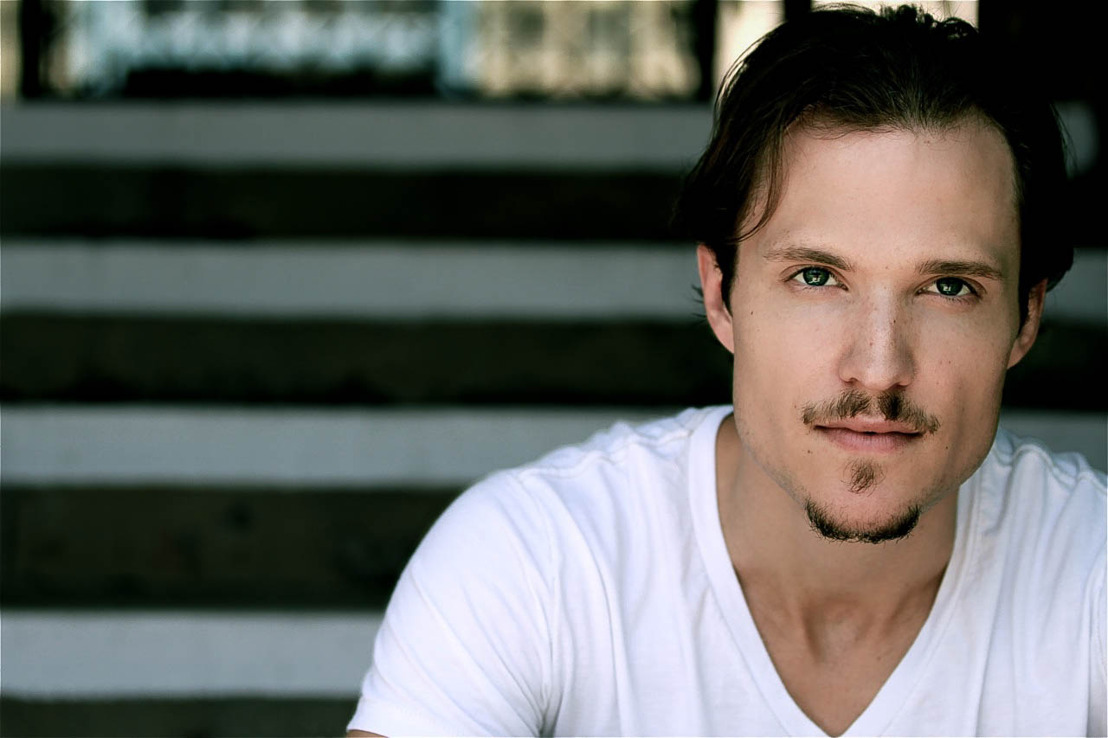 Harris Management Signs Brian Papson To Its Roster Of Talent
The Talented Actor Has Been Busy In His Relatively Short Time In L.A. And Taken On Some Memorable Roles Already
Monday, February 9, 2015 — Brian Papson has signed a management deal with Harris Management. Papson, a very talented actor, has among other projects, appeared on television in "Unusual Suspects" and "1000 Ways To Die" and starred in the film "The Other Side" which is getting positive attention at key film festivals.
Papson is one of those actors who bings a great deal of training to his craft as he is very focused on creating memorable characters. He has studied and trained with some of the best coaches and actors in the business, including spending time with Second City. A former hockey goalie and baseball player, almost signing with The New York Islanders at one point, Papson has since turned that athletic energy to acting.
"I love acting and can't imagine doing anything else since I am out of sports, at least at the serious level," Papson said. "The benefit of having been a serious athlete is that you understand the role of training and setting goals and working with others to accomplish something. In a way this is the perfect thing for me to be doing now and I am glad to have found it and happy others have seen something in me to allow me to have achieved the success I have up to this point."
Papson is represented theatrically by Artistic Talent and commercially by Cunningham Escott Slevin & Doherty (CESD).
Dionna Livingston Publicist, Harris Management