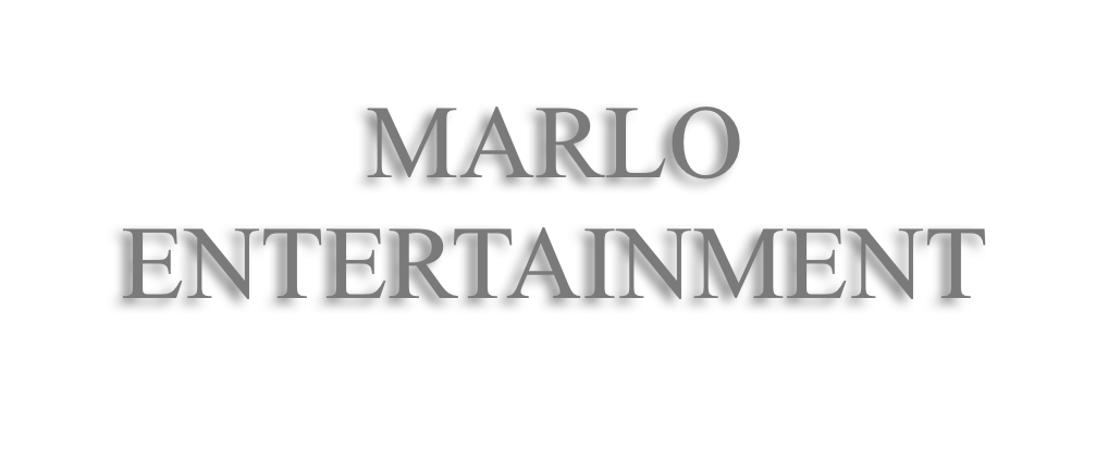 Harris Management's Film Production Arm Locks Down Feature Film Production Calendar
The Slate of Four Feature Films Covers Several Genres, From Family Comedy To Action To Urban Comedy And Drama
Monday, April 13, 2015 — Marlo Entertainment, the feature film production arm of Harris Management, has put on the 2015 - 2016 production calendar four feature films. The fims include a family comedy, a historically based action drama, an urban comedy and an urban drama.
Dianna Harris oversees production for Harris Management and its producing arm and says she is very eager to get the projects moving forward now that there is a clearer picture of their expected timelines.
"Now begins the process of attaching some star names to the films and making decisons on the right directors to see these films moved along," she said. "These films were picked because of the current market and financing considerations and have been under consideration, along with some others for some time. This is not to say we won't be partnering with others, including some of our clients, on being involved in getting other films into production, but these are specifically under our banner. Conditions have ripened where it is time for us to move forward on our projects."
"Wanda's Place" is an urban-oriented comedy about the lives of the many people in an inner-city Los Angeles neighborhood who in trying to make ends meet when they don't have the income, credit, or other means, find their way into the neighborhood store-restaurant.
"Marrow of the High Cedar" Marrow of the High Cedar is an epic adventure and love story set in the 13th Century. A Spanish princess falls in love with the heir to the French throne who quickly and brutally rises to be King. His rise and actions against her own country and those she cares about will test her love for the young King. Based on actual events.
"Dog On The Run" follows a lovable hound, who suddenly finds himself on the loose for the first time. Neglected by the uncaring couple that owns him, he decides to run away and go in search of a new family. He finds danger and friendship along the way.
"Back 2 Society" is somewhat of a modern "Romeo & Juliet" set in East Los Angeles. A life-long street tough and petty criminal, comes out of prison and finds that though he desires to make it this time leading a clean and legal life, no one, neither his old neighborhood partners in crime, nor the mainstream society, who remind him of his past and reject him at every turn, will let him lead the life he wants. Jesse meets and falls in love with a single mother of two, who is very much from the world he desires to enter. But the pressures of his old life coupled with the rejection he gets at every turn, make it hard for the two to build a relationship forcing Jesse to make a major choice – give in to the easy path, the life he has always known or follow his heart and the one person who believes in him and his ability to straighten out his troubled life.
Dionna Livingston Publicist, Harris Management