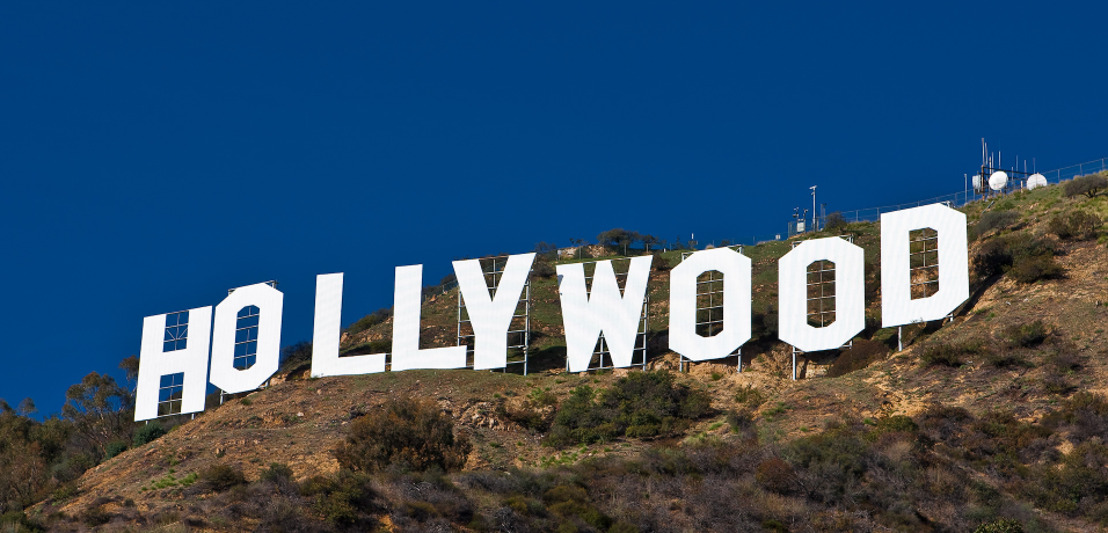 Harris Management's Dianna Perales Harris Was Guest Speaker At Actor's Seminar
The Seminar Was Put On By "Breaking Into Hollywood" And Was Tailored To Actors Looking For Representation
Tuesday, September 9, 2014 — Harris Management producer-manager Dianna Perales Harris was one of two featured managers at an event put on last night by the organization "Breaking Into Hollywood" which brings together entertainment industry excutives at various events to give advice to actors looking to make their mark in Hollywood.
Perales Harris, along with Alex Czuleger from the management company, The Green Room, spoke to a full room of actors who asked questions and listened to insights from the two veteran industry pros. Angela Hutchinson, who founded the organization "Breaking Into Hollywood," moderated the event.
"Breakng Into Hollywood" is a 501(c)(3) non-profit organization that Hutchinson founded in 2005. Previous events have covered all areas of entertainment from development to casting to production to publicity. Past speakers have come from Warner Bros., WME, ICM, Sony, Showtime, OWN, NBC, BET, FOX, ABC/Disney and other prominent companies.
Last night's event focused on management and what managers do and are looking for in clients.
"It was a pleasure to speak to this group of diverse actors," Perales Harris said. "I am always inspired by the drive and energy of creative people and love being around them. It is why we do what we do. Any time I can help inspire actors I jump at the chance. It is a tough business, but they are the core of it as far as I am concerned."
Perales Harris primarily focuses on the production side of the business for Harris Management, and the overall running of the management company. She has been working in the entertainment business for over 12 years.
Contact us
Dionna Livingston
Publicist