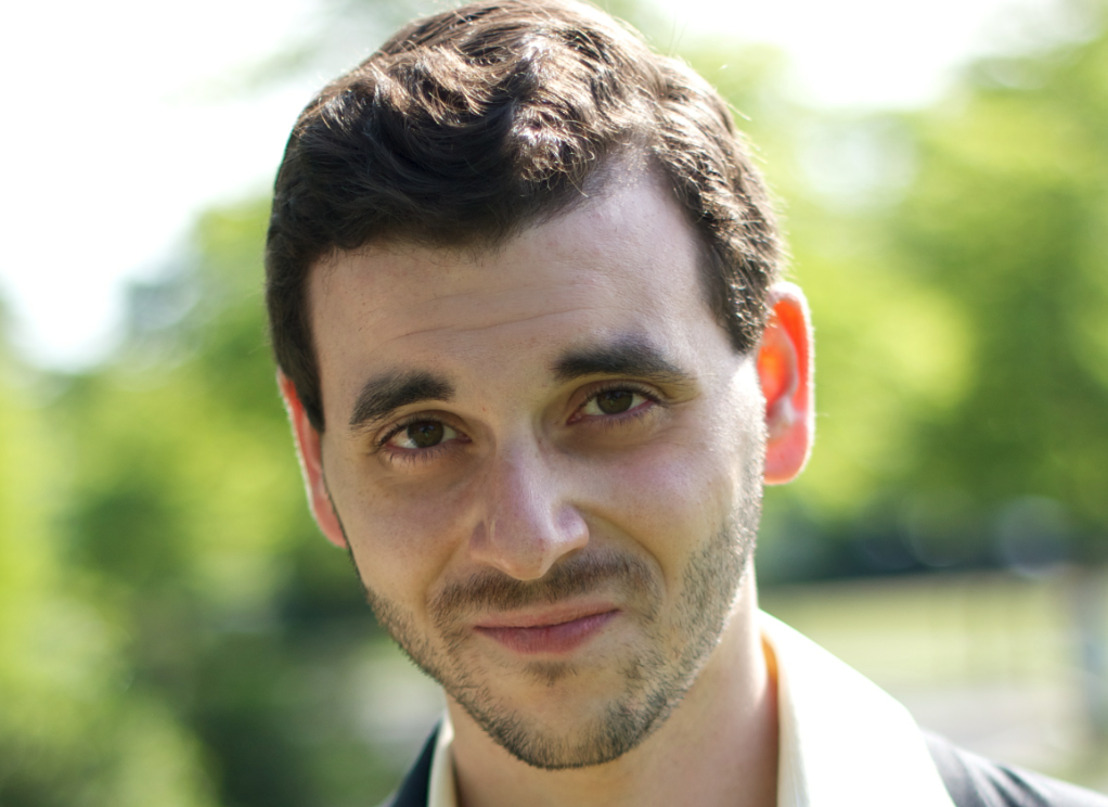 Harris Management Signs Voice Over Artist, Brian Gabel, To Management Deal
Gabel Has Voiced A Wide Range of Characters On Several Notable Projects Already
Monday, November 24, 2014 — Brian Gabel has signed a management deal with Harris Management. Gabel is an experienced voice-over artist and has lent his talent, and the diverse voices he can do, to many projects already in his relatively young career.
Gabel's voice acting resume includes the lead roles in such projects as "The Adventures of Space Cadet," "Something About Arms," "Stuffed," and "Michael Midas Champion." Gabel has also worked on-camera in a number of film and TV productions as well, so he is a diverse talent. But voiceover work has been his bread and butter and his go-to.
One of the keys to Gabel's success is that the range of voices and sounds that he can do is increbily wide. He has built a repuation for his excellent sense of mimicry, accents, dialects, and especially character voices. He is also gifted at doing animal, monster, and infant sound effects. It is easy to see why he has been so successful at voiceover work.
Jordan Escoto will serve as Gabel's principal manager at Harris Management and has been eager to sign Gabel.
"Since I've known Brian personally for a little while now, I'm thrilled to undertake this management relationship with him and help to brand his unique talent," Escoto said. "The branding aspect is especially important with an off-screen performer, and I want industry people to see the quirky, immensely talented guy that I know. He, and my generation as a whole, grew up watching the same animation; which undoubtedly has shaped the perspective and values we hold as adults today. I look forward to helping Brian become a respected and memorable creator of that same kind of content, for tomorrow's generation."
Dionna Livingston Publicist, Harris Management