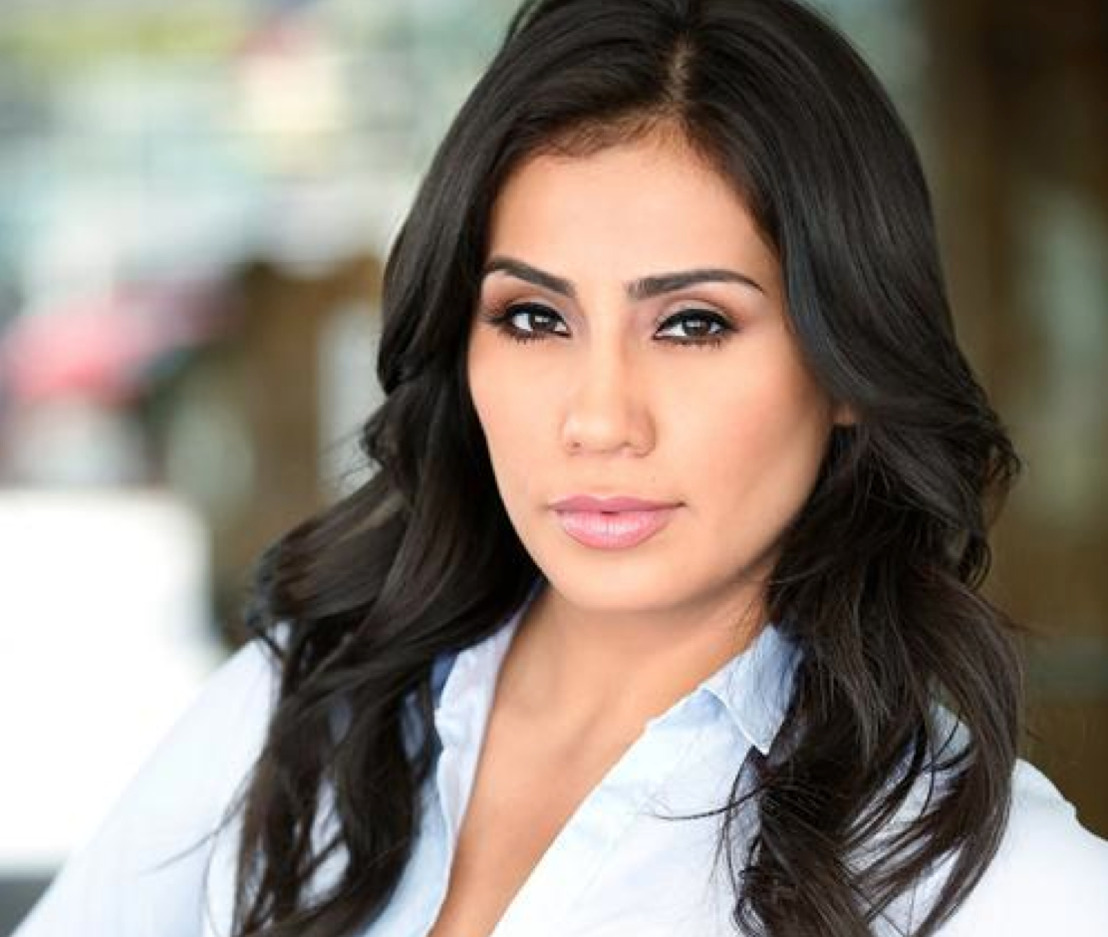 Harris Management Signs Sandra Gutierrez To Management Deal
The Multi-Talented Gutierrez Is An Actress, Model and Host
Tuesday, December 2, 2014 — Sandra Gutierrez, an accomplished model, television host and film/TV actress, has signed a management deal with Harris Management. The bi-lingual actress has appeared on both Spanish language programs as well as English language shows on such major channels as RCN Colombia, FOX Television, Univision and TV Azteca.
Gutierrez is focused on her career in acting, but is lucky enough to be as equally talented in these other areas, so landing hosting jobs, as she has done for red carpet events as well as celebrity charity events, has been second nature to her. Her acting chops, however, have also caught the eyes of casting directors, producers and film/TV directors who have cast her in commercials, in film and on television, where she has also been cast as a feature dancer on shows on both ABC and MTV. If such wide-ranging talents were not impressive enough, it should also be pointed out that Gutierrez also played a lead role in the national touring company for "Cats: The Musical."
"Sandra is a rare talent and we are so excited to have her with Harris Management," said Jordan Escoto, who will be managing Gutierrez for the company. "There is so much she can do and we fully expect to help her utilize all her talents while making sure we build a solid career for her as the phenomenal actress she is. We are eager to begin work with her."
Gutierrez is represented both commercially and theatrically by the Nancy Chaidez Agency.
Dionna Livingston Publicist, Harris Management