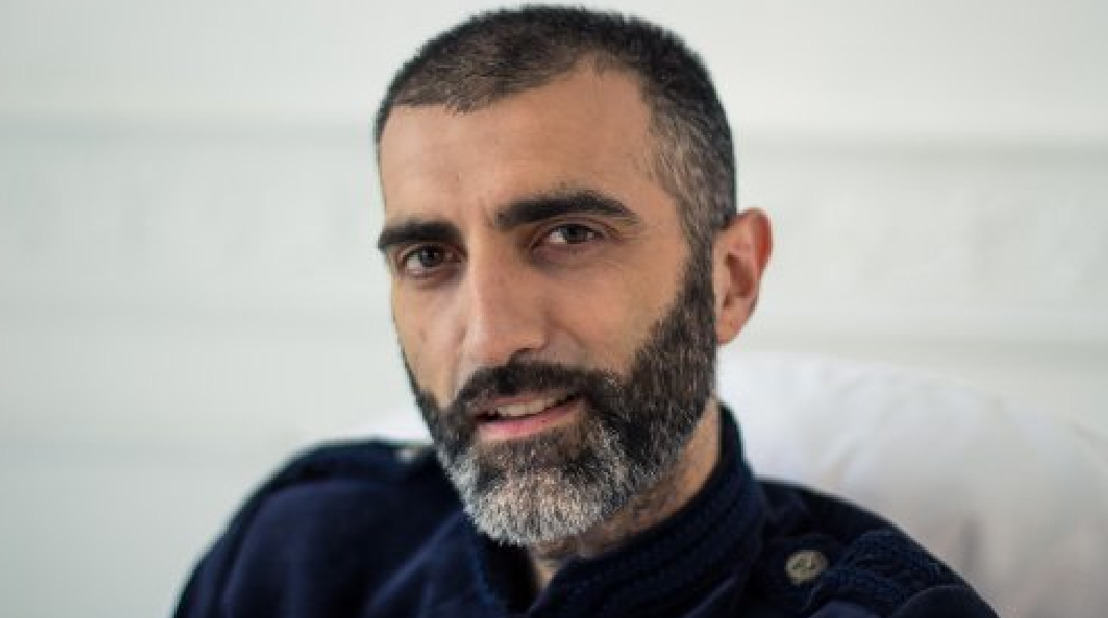 Harris Management Signs International Actor-Director Louis Per Bruno
Italian-Born Per Bruno, Who Now Lives In Saint Petersburg, Russia, Has Accumulated An Impressive List Of International Credits
Tuesday, February 7, 2017 — Italian-Russian actor-director, Louis Per Bruno, has signed a management deal with Harris Management. Per Bruno resides in Saint Petersburg, Russia and owing to his multiple languages and looks has amassed an impressive resume of international credits.
His acting background includes more than twenty leading roles in film and prime time television shows. He is also set to take on a lead role in the upcoming period war drama set in central Asia next fall by twice Palm D'Or winner, Pavel Lungin, who will executive produce it.
A talented director and writer, he was shortlisted at both the Cannes Film Festival and the Academy of Italian Cinema with the short mystery drama "The Playmaker," which was theatrically released in 10 countries across the globe. The film went on to win "Best Short Film of the Year." Per Bruno was also nominated for "Achievement of Merit in Film Making Debut for Young Cinema" at the Turin International Film Festival for the indie feature crime drama "Road to Pilastro" which also received a domestic theatrical release.

Per Bruno has had several scripts optioned by production companies in the US, Europe and Asia, including 20th Century Fox and Sony Pictures as well as by internationally acclaimed producer Giuseppe Colombo at Cinema International Communications, known for "The Phantom of the Opera," among other films and by Russia's leading producer & distributor Gevorg Nersisyan at Paradise Group, known for distributing "Brokeback Mountain," "The Aviator," "Chronicles of Riddick" and "The Book of Eli."
We are extremely excited about managing such an international talent as Louis. He brings so much to the table, as an actor, writer, director, composer, and more. We are truly lucky he came to us. We are looking forward to many exciting projects for him.

- Earnest Harris, Manager
Per Bruno is represented theatrically by Star Rain Agency in Moscow, Russia and Engage Artists Agency in the U.S.


Cassidy Reader Management Assistant, Harris Management