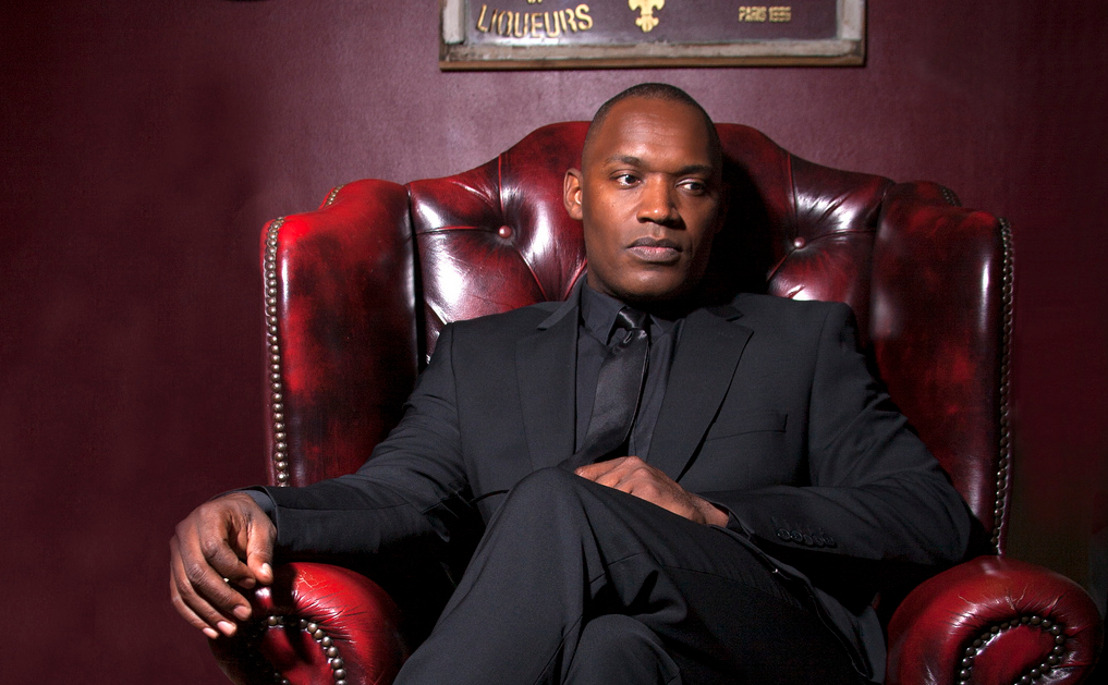 Harris Management Signs International Actor and Performer, Tommie Earl Jenkins
Jenkins Is Returning To His Native Roots In The U.S. After An Extensive And Very Successful Career In London
Monday, December 8, 2014 — Tommie Earl Jenkins, whose dance, stage and acting career has allowed him to perform with The Alvin Ailey Dance Theater in New York, to play the title role in "Purlie" at its London premiere run, to star in the London revival of "Fame," and to play Rum Rum Tugger in "Cats" on the stage in London and in Hamburg, Germany. More than a star of stage though, Jenkins has also taken on roles in major motion pictures and television as well, including the internationational motion pictures "The Bourne Identity," "Agent Cody Banks," and "Reign of Fire."
Jenkins is truly that rare talent, a man who can dance, sing, act, choreograph, you name it. Originally from Ohio, Jenkins followed his talents and dreams to New York where dance and musical theater first drew him. It was there that he first wowed producers and audiences with his skills. But the United Kingdom lured him even further and it was there that he embarked on a 20 year run that is still going strong. There Jenkins worked in some of the biggest hits ever in the U.K. and performed with some of the best in the business, including appearing opposite Neil Patrick Harris in the London premier of "Jonathan Larson's Tick Tick. . . Boom!" He also had leading roles in Michael Bennett's "Dreamgirls," played 'Richie' in the farewell Broadway National Tour of "A Chorus Line," as well as playing the role in the Italian version directed by Baayork Lee and played a leading role the 20th Anniversary production of "A Chorus Line" at Derby Playhouse UK.
For some that would have been enough, but Jenkins has more to offer. Also a singer, Jenkins was with BMG, RCA and Polydor Records and one of his many singles, "Let Me Be Your Love" topped the dance charts at number one for six weeks in Spain.
With still more talents at his disposal, Jenkins has used his voice for a solid voiceover acting career, having voiced roles in a number of major studio films and television projects. His voice is also featured in the audio book of "12 Years A Slave" by Solomon Northrup.
"Commercials, film, televison, dance, music, Jenkins has done it all and been at the top of the game for some time," said Earnest Harris, who will be co-managing Jenkins with Jordan Escoto, at Harris Management. "We are so honored he has chosen Harris Management to manage his incredible career. We look forward to helping him do more work here in the U.S. and in front of the cameras in film and on our TV screens. With his track record, there are no limits to what he can and will do. Tommie is an awesome man in addition to possessing those remarkable talents."
Jenkins is represented in the U.K. by his long-time London talent agent, Shepherd Management.
Dionna Livingston Publicist, Harris Management