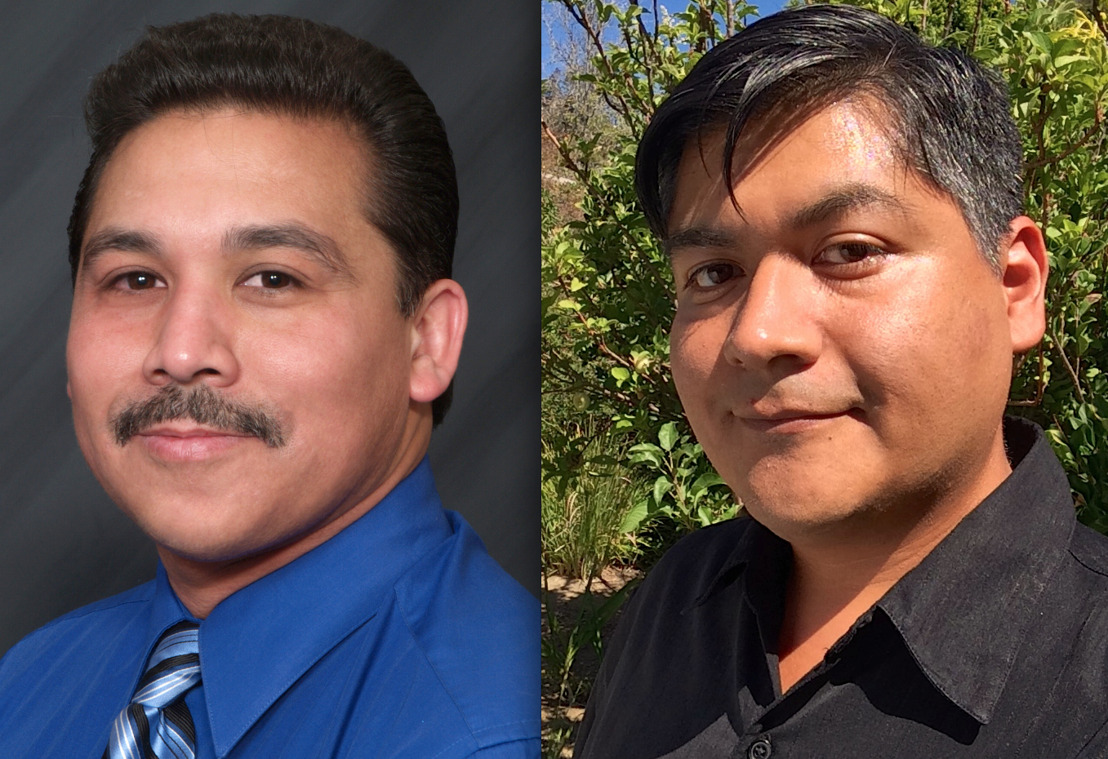 Harris Management Signs Former Dreamworks, Disney TV and Network Television Creative and Producing Team
Sergio Armendariz and Felipe Salazar, Partners In Out Of Gum Productions, Are Developing Several Film And Television Projects
Thursday, October 2, 2014 — Harris Management has just closed a management deal with writing and producing partners, Sergio Armendariz and Felipe Salazar, of Out Of Gum Productions. The two are quite the prolific producing and writing duo. Armendariz has worked at Dreamworks SKG Animation on the film, ""Shrek 2," among others as well as at Disney Animation on such TV hits as "Phineas & Ferb." Salazar has been a production supervisor on several seasons of "Big Brother" including the most recent as well as being a producer on "The Biggest Loser" and other successful shows.
The creative pair sought out Harris Management to help them place several of their upcoming television and film projects. Being the creative types that they are, they have a wide variety of projects they are looking at finding proper homes for, including some animated television shows, some reality projects, and live action features and episodics as well.
"We are incredibly excited to be representing these two incredibly talented men and their production company," said Dianna Perales Harris, who will be their principal manager at Harris Management. "They have already done more than most people dream of doing in the business, so they are already successful so we have little doubt that they will not continue on this path. Our job is to help make the path clearer and help them make the best choices for what happens to what will clearly be many more successful projects."
Salazar and Armendariz formed Out Of Gum Productions as a vehicle to shepherd their projects, many of which feature Latino characters, to appeal to and represent that hugely important and sought after Hispanic audience. Yet while many of their projects are intended to have a Latino flavor, they are also written and developed to be universally and internationally appealing in terms of the stories.
Considering their track record of successful shows and the top level networks and studios the pair has worked with, there is little doubt that many of Salazar's and Armendariz's projects will soon make their way to televisons and big screens. And considering the sheer number of concepts and projects they are developing it shouldn't be long before Out Of Gum Productions will be the next major content pipeline in the business, Hispanic based or otherwise.
Dionna Livingston Publicist, Harris Management