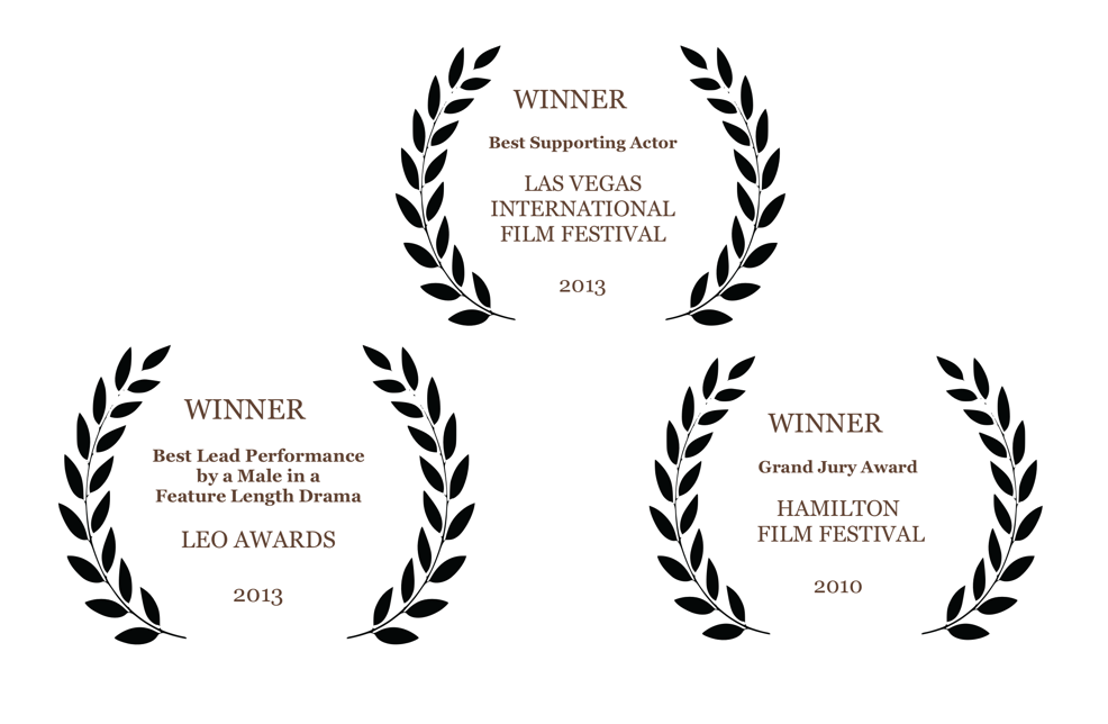 Harris Management Signs David Amito To A Management Deal
Amito Is An Award-Winning Canadian Actor
Friday, November 7, 2014 — Award-winning, Canadian-born, now Los Angeles-based actor, David Amito, has signed a management deal with Harris Management.
Amito has been nominated for and won some of independent film's top awards, including "Best Supporting Actor" at 2013's Las Vegas International Film Festival, and garnering a "Best Lead Performance By A Male" at the 2013 Leo Awards in British Columbia, which is the highest acting award given in the Canadian province.
Amito is also known for his appearances on such popular television shows as the CW's "Nikita" and "The LA Complex," and A&E's "Breakout."
"David Amito is a great addition to our talent roster," said Earnest Harris, who will be serving as Amito's manager at Harris Management. "He is one of those actors whose talent is just so overhelming it is obvious stardom is not far away for him. And yet David is a true craftsman. He lives for the art of acting and that shows through in his work ethic and of course his intense performances. The awards he has gotten already are a testament, but I have a feeling a lot more trophies are going to be on his shelf."
Amito is also an accomplished theater actor and has performed to great acclaim on stages in New York City as well. A one-man show he created himself, also won the audience award at the Toronto Fringe Festival.
"I am so excited to be working with Harris Management," Amito said about the signing. "Having the right team is so important and I feel like this is such a good fit for me."
Amito is represented theatrically by one of Canada's most prestigious talent agencies, Pacific Artists Management, based in Vancouver, British Columbia.
David Amito - Demo Reel 2014 - V3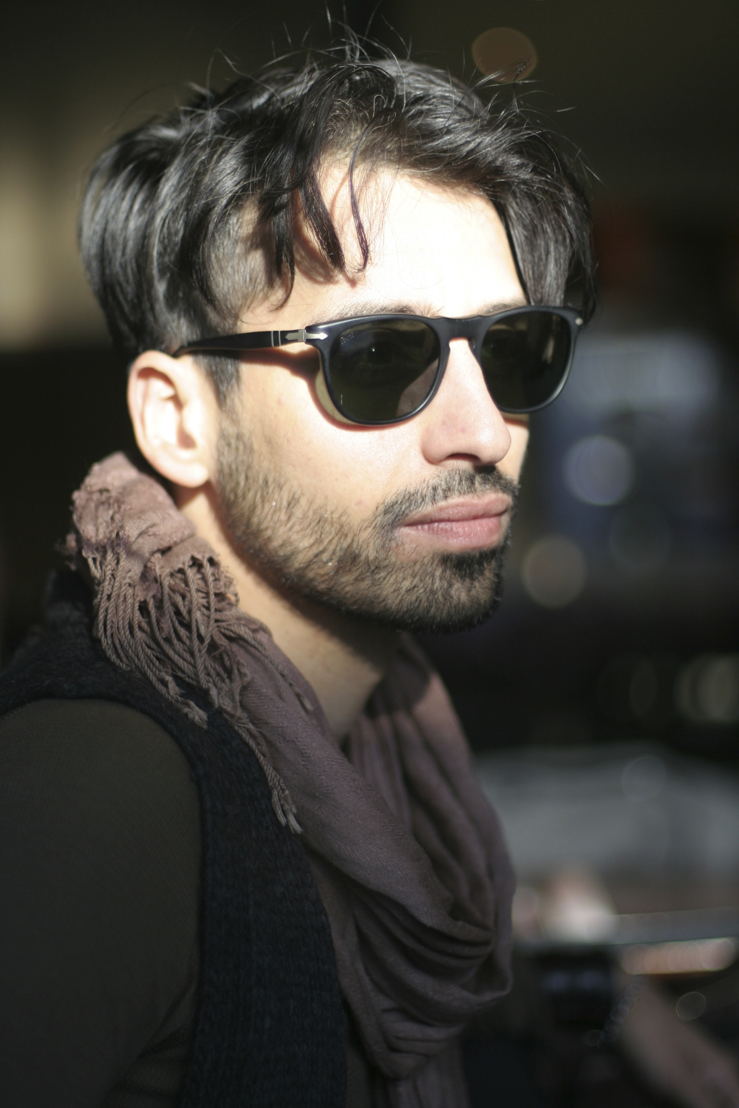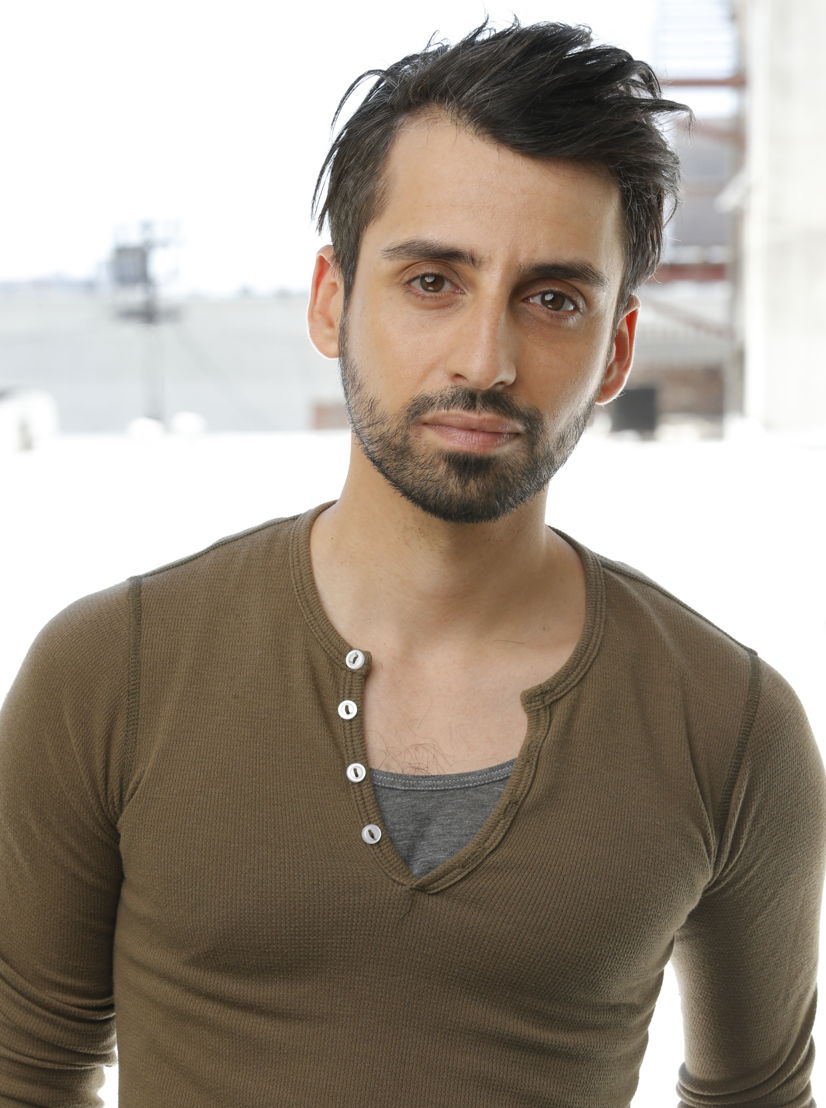 Contact us
Dionna Livingston
Publicist