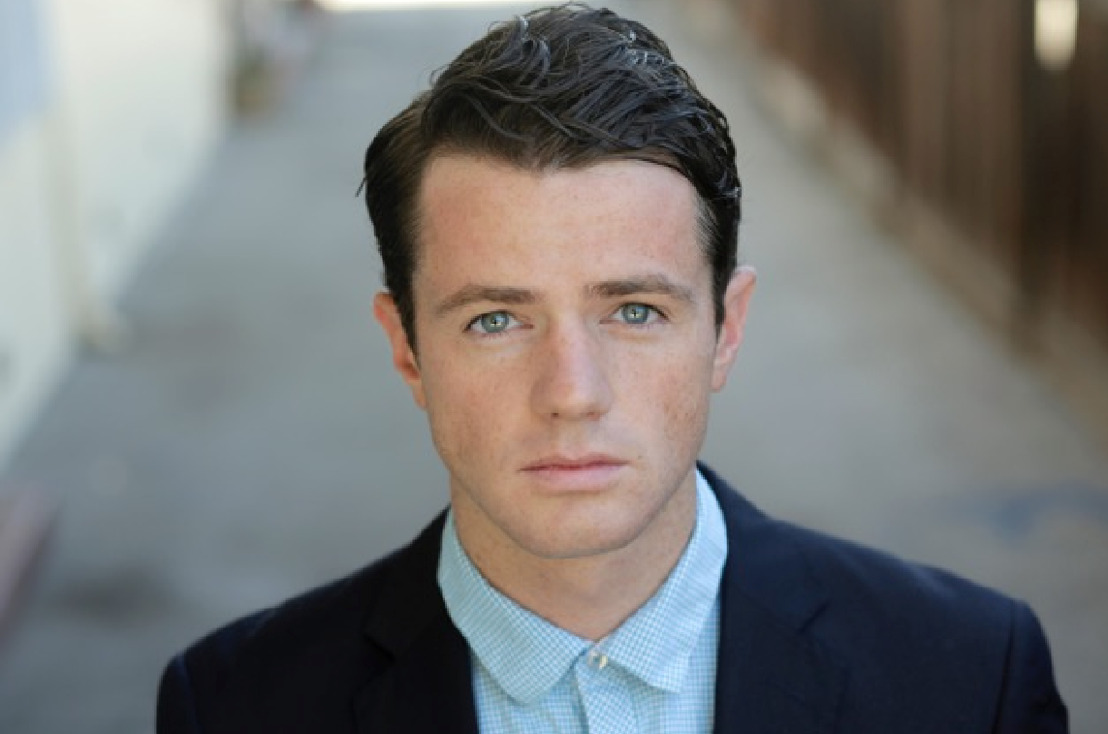 Harris Management Signs Chadwick Hopson To Management Deal
In Addition To Acting, Hopson Is Also A Busy Writer And Producer
Thursday, October 9, 2014 — Harris Management announced today that it signed the talented and fast-moving actor, writer and producer, Chadwick Hopson to a management deal.
Hopson, who hails from Arizona but he spent years in Buffalo, New York on a college soccer scholarship. While playing soccer, Hopson was able to continue endulging in his love for acting, something he got into while still in high school. It didn't take much for him to realize what he really wanted for his life was a career acting and creating entertainment for others. So as soon as he finished school he left New York and made his way to Los Angeles.
Hopson's talents and drive allowed him to catch the eyes and attention of casting professionals and other key decison makers and in short order, he was taking on major roles in films, music videos, one television pilot and a couple of web series.
Not one to be content just waiting for opportunities though, Hopson took the reins of his own career and has also written projects and is actively producing as well. So he brings a lot to the table for Harris Management.
"The management of an acting career is extremely rewarding in itself, but even more so within the context of a production-oriented partnership," said Jordan Escoto, who will be spearheading the management team for Hopson. "This is an area in which Harris Management encourages all of its clients to grow and pursue their passions. So we are always delighted to take on an actor like Chadwick who isn't afraid to wear the many different hats associated with production, and thereby create more opportunities for himself and others as well."
Dionna Livingston Publicist, Harris Management