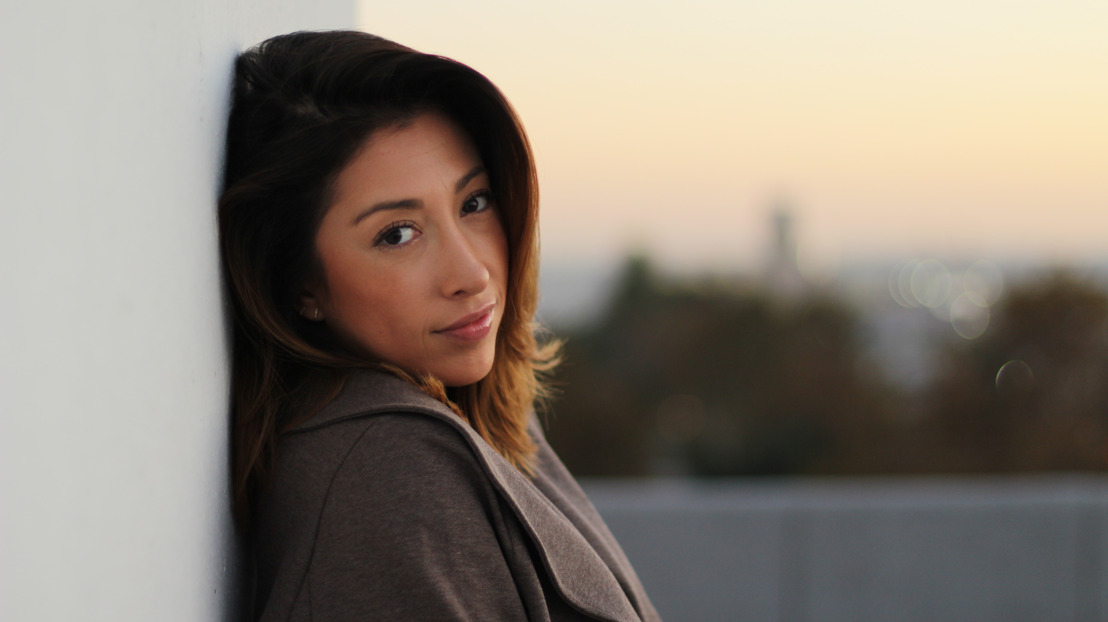 Harris Management Signs Actress Andréa Zamora To A Management Deal
Zamora Has Appeared In Several Film & TV Projects And Is Also An Accomplished Singer & Dancer
Wednesday, January 18, 2017 — All around talent, Andréa Zamora, has signed a management deal with Harris Management. Zamora is an actress, singer and dancer, who has already been cast in some exciting roles and on stage in a career that is definitely poised to take off.
Zamora began her dance career at the age of two and studied into her late teens at such prestigious dance schools as San Francisco's Academy of Ballet, Lines Ballet and the SFDC. She also discovered her voice and was accepted into San Franisco's School of the Arts where she began vocal training while continuing in dance and theater. By the age of 15 she was accepted into her first professional dance company and she studied under Choreographer Allan Frias of "So You Think You Can Dance" fame, where she performed in live shows all over California, a testament to her hip hop and all around dance skills. She also danced with artists Baby Bash, the Black Eyed Peas, and Netta Brielle to name a few.
All of this was accomplished before she even turned 20.
Making the move to L.A. to focus on acting not long ago, Zamora has been able to book roles on such TV shows as "Hacienda Heights," and "Law & Order: LA," among other film roles.
Andréa is definitely a force to be reckoned with. She has a drive and a talent that is unstoppable. I am so thrilled to have her on our roster. She has already accomplished so much in her life and I expect many more big things are ahead for her.

- Earnest Harris, Manager
Cassidy Reader Management Assistant, Harris Management