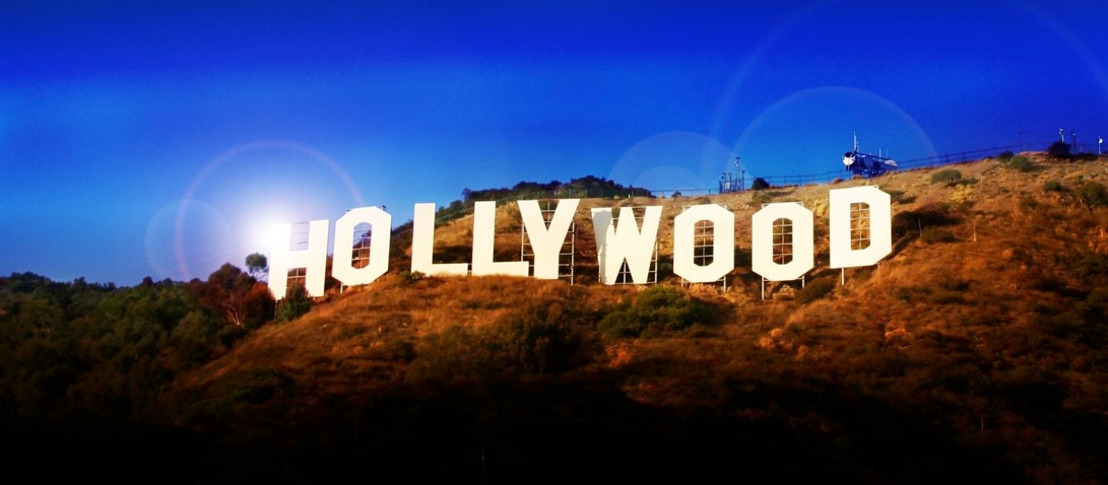 Harris Management Has Been Selected For Membership In The Talent Managers Association
The Organization Is Made Up Of Leading Talent Managers And Is The Standard Bearer For The Profession
Tuesday, November 18, 2014 — The leading professional organizaton of talent managers, The Talent Managers Association, has voted Harris Management into its membership.
The Talent Managers Association is made up of many of the best talent managers in the entertainment business and exists to support managers in the work on behalf of their clients and works to set a uniformly high and consistent standard and code of conduct for its members. Membership is not guaranteed to all. But after an extensive process, the organization has accepted into its ranks Earnest Harris and Harris Management.
"This is a great honor for me and our company," said Earnest Harris. "We have looked forward to joining the organization for some time, but we knew it was a thorough process they go through before deciding to accept managers into their ranks. The TMA sets a strong standard for conduct for its memnbers and that was one of the things that drew me to it. That and getting the oppprtunity to network with some of the best managers in the business and share insights and connections for the benefit of our clients. I love what I do and this will only make it more enjoyable for me. We will take full advantage of this opportunity and I look forward to being very involved in the organization."
Harris Management represents a wide range of talent, including actors, directors, writers, producers, recording artists and athletes.
Dionna Livingston Publicist, Harris Management