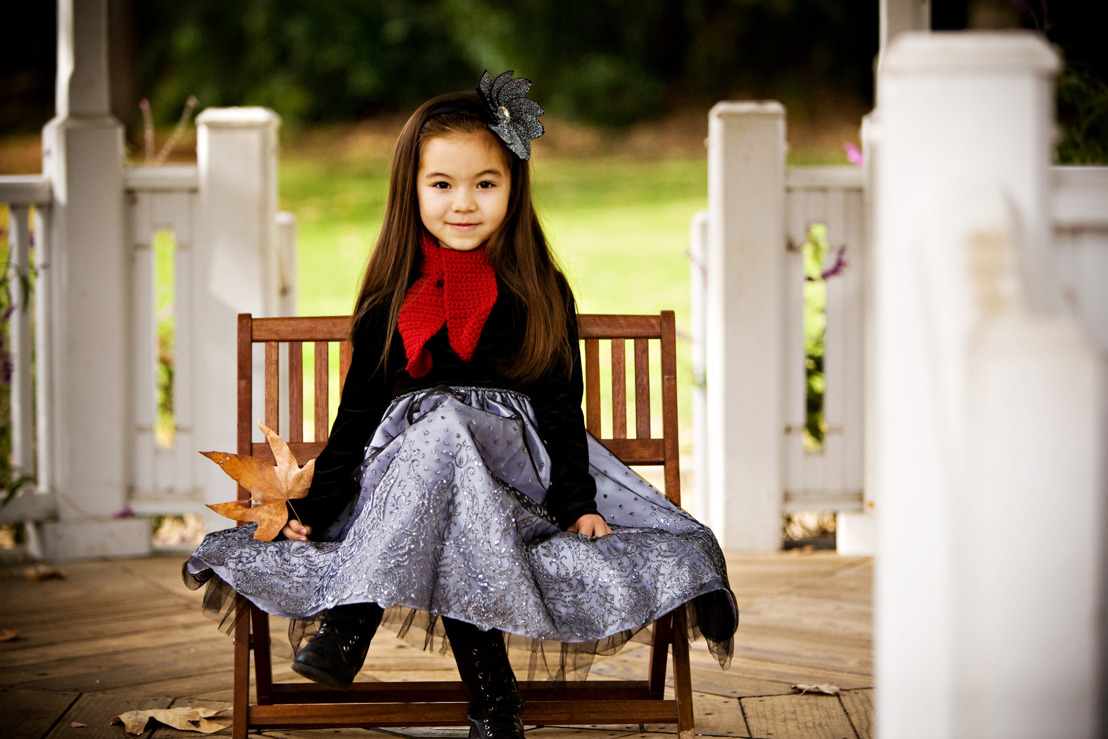 Harris Management Adds Hailey Garibay To Its Roster Of Talent
The 6 Year-Old Actress Has Already Appeared In Film and On Stage
Tuesday, December 9, 2014 — Although she is only 6 years old, Hailey Garibay has already played key roles in a motion picture and on stage. She was featured in a key scene in the award-winning film "Halfway To Hell" and among other parts, she took to center stage for a major production of the classic play "The King and I."
"Harris Management is absolutey thrilled to add Hailey to our roster of talent," said Earnest Harris. "She has that look that is so perfect commercially and the talent and surprising maurity and manners already as a young actress that will continue to appeal to casting decision-makers, producers and directors when it comes to film and television roles. It is always hard to predict how dedicated young performers are to a career like this, but Hailey seems to have a genuine love for performing for people and in front of the camera, and the family support that is just right for someone so young. This is about Hailey and her love for entertaining, and everyone around has the right attitude about it. Lucky for us to have her and to be stewards of her career as we all see how far she wants to go with it. Our job now is to make sure it is fun for her and handled professionally by the rest of us for as long and as far as she wants to go."
The focus for Garibay will be commercials, print work, in addition to film and television roles. But of course, at her younge age, the actress will spend much of her time juggling school, activities and training in the crafts of singing, acting and dancing. And like any other 6 year old, a major pastime will be simply having fun and playing with friends and family. Juggling childhood and the business is a key focus for her, her family and now her management company.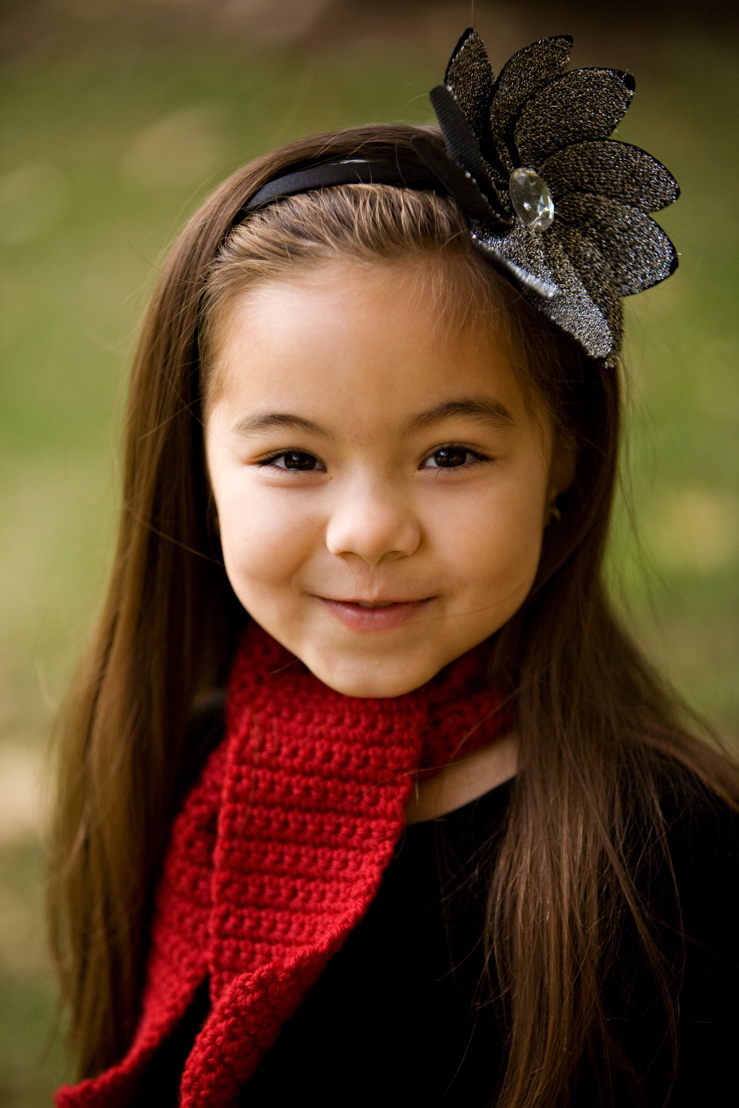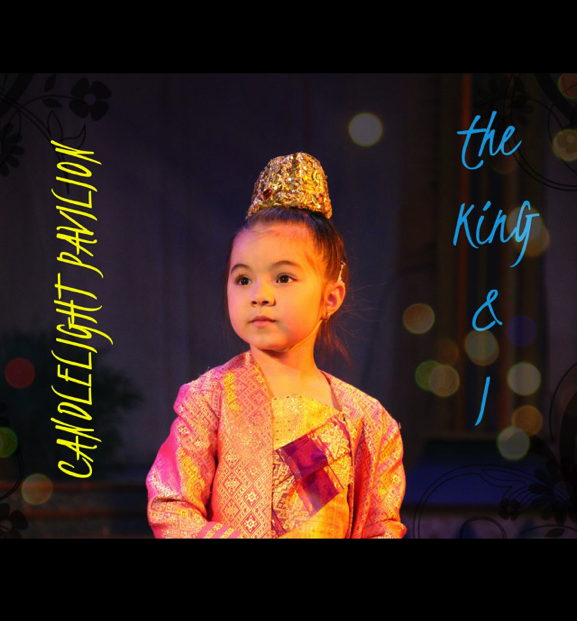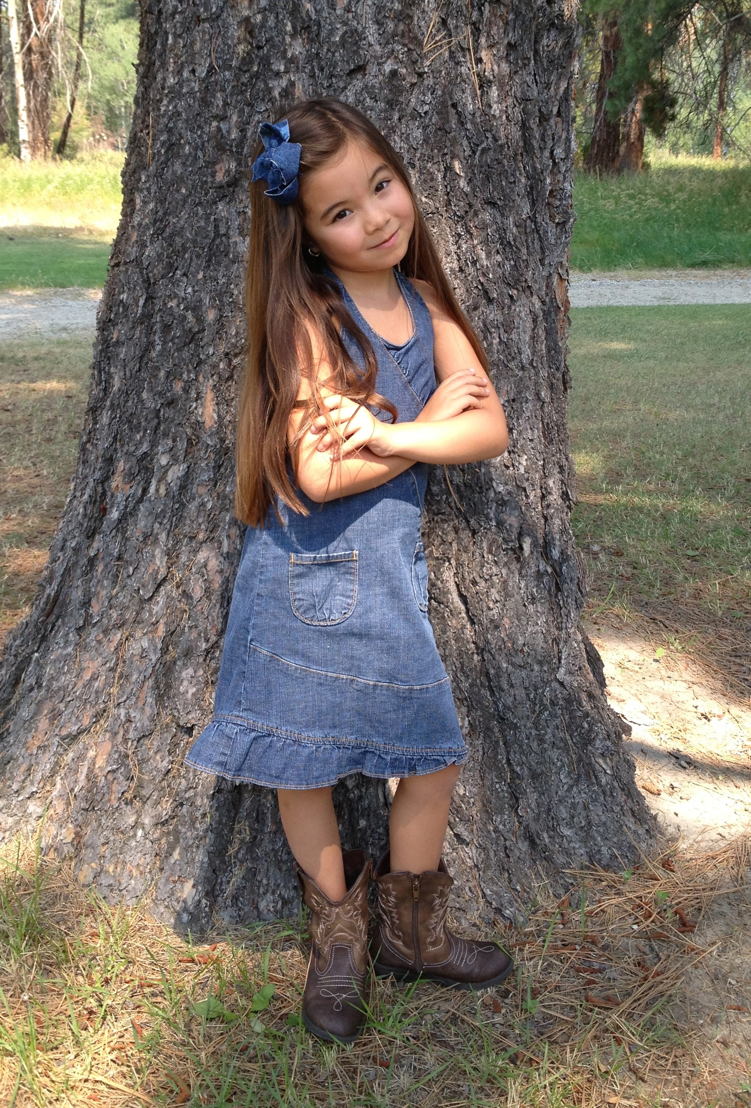 Contact us
Dionna Livingston
Publicist