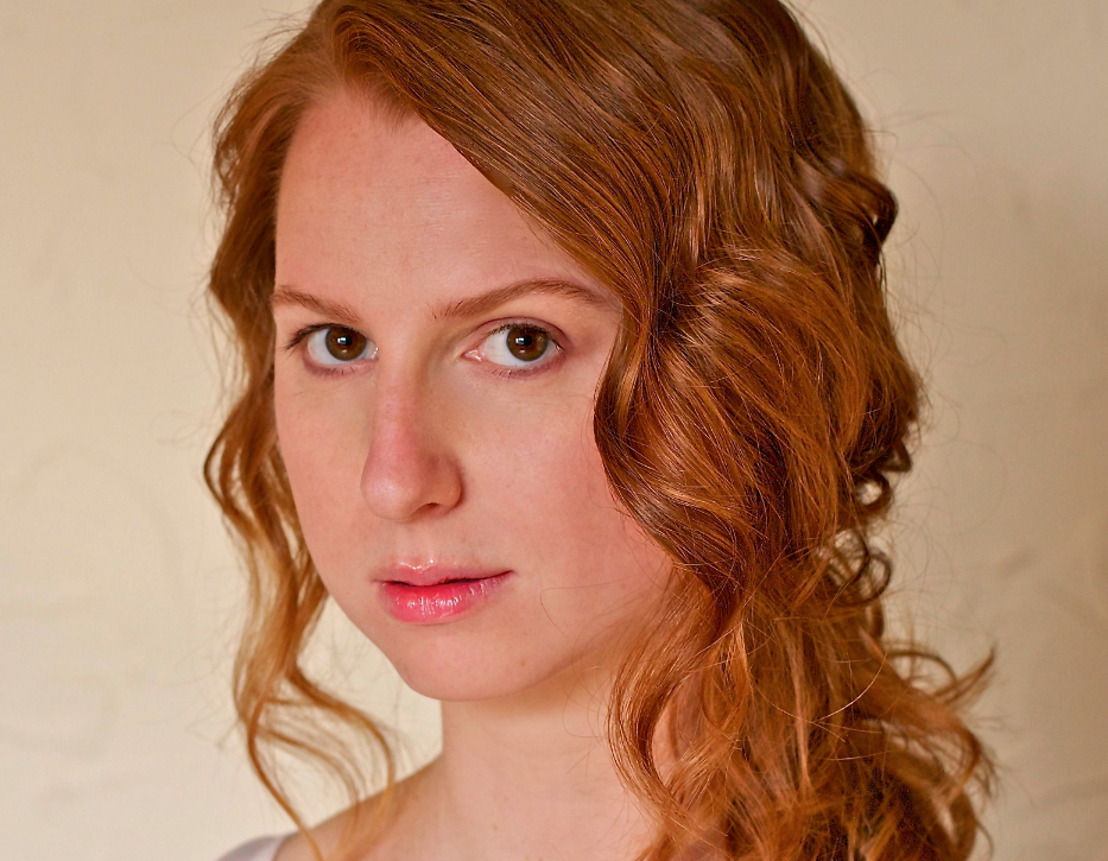 Harriet Fisher Takes The Stage In An L.A. Production of "Much Ado About Nothing"
The Comedic Actress Brings To Life The Role of Dogberry In This Bluegrass Musical Twist On Shakespeare's Classic Play
Tuesday, July 22, 2014 — Harriet Fisher has taken to the stage in Los Angeles in the bluegrass-folk musical spin on Shakespeare's classic comedy, "Much Ado About Nothing." The show, at Pieter Performance Space, opened last weekend to an enthusiastic audience and will continue for two more weekends.
Fisher, freshly back to Los Angeles, from her home base in London, plays the particuarly comedic and important character of Dogberry. The role is ideally suited for Fisher who is an accomplished comedic actress, having worked the stage extensively back in the United Kingdom, including in a sketch comedy troupe she co-founded, called Vinegar, formely known as Vinegar Knickers, a three woman group still performing and still popular.
"This performance is a lot of fun," FIsher said. "I moved to L.A. to pursue acting in front of the camera but I am quite at home on the stage and of course I love making people laugh, so this production is right up my alley. And hey, how could I not do Shakespeare's greatest comedy considering my roots and my preference for anything lighthearted and funny."
The next performances of the show are this Friday and Saturday, July 25th and 26th at 8:00 pm and then again on August 1st and 2nd at the same time.
Fisher is managed by Harris Management and represented theatrically and commercially by Rogers Orion Talent Agency.
Dionna Livingston Publicist, Harris Management