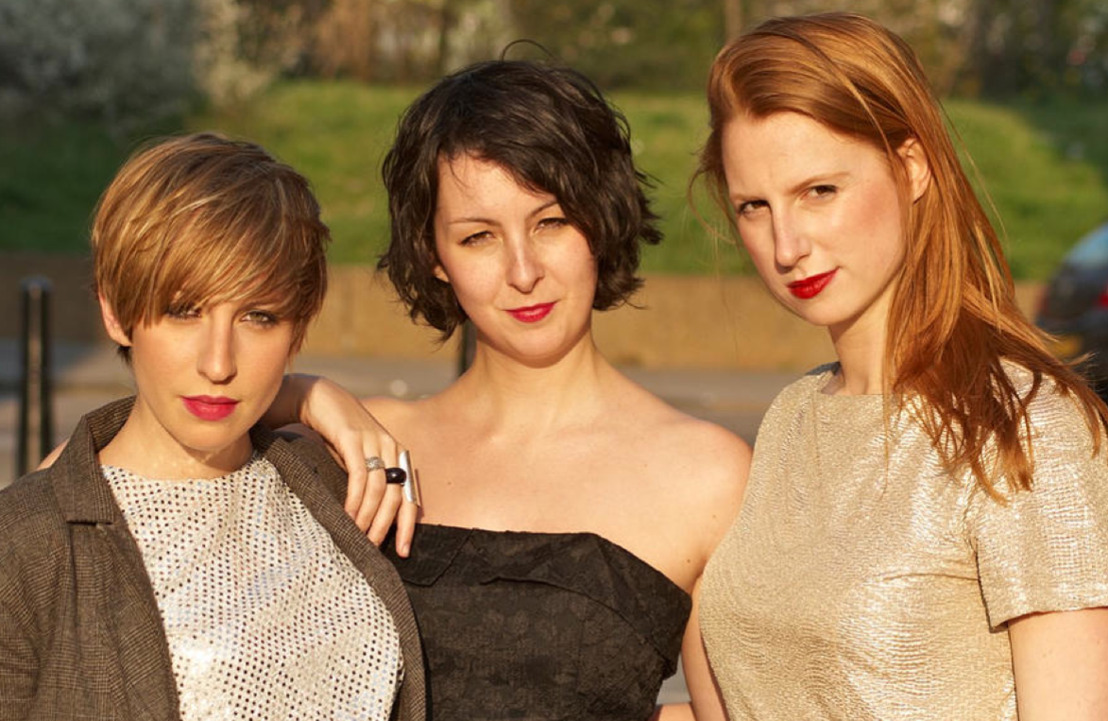 Harriet Fisher Signs With The Bobby Ball Agency
BBA Will Represent The Actress For Commercial Work
Friday, September 12, 2014 — Harriet Fisher has signed with The Bobby Ball Agency for commercial representation. The British actress, now living in Los Angeles, brings her unique brand of humor and acting talents to the U.S. and is quickly making moves in the business.
Fisher made a name for herself in London largely due to her comedic skills and performances. She is one of the founding members of the popular sketch comedy troupe, Knickers, along withe her troupe partners, Samantha Baines and Katie Burnetts (pictured above with Fisher). The group still performs in London, when Fisher is back on that side of the Atlantic, and it has received much critical acclaim.
While comedy is Fisher's ideal form of entertainmenrt, she is also home in front of the camera doing drama as well. She has already been cast in a number of impressive roles on film and television and is primed to make her mark here in the States.
"I am so excited to sign with Bobby Ball," Fisher said. "They are one of the best agencies out there so this is a great opportunity for me. I will continue to work hard as I can so as to make their job as easy as possible, but I know the right team makes a huge difference."
Fisher is represented by The Rogers Orion Talent Agnecy for voiceover and stage work and is managed by Harris Management.
Actress Harriet Fisher - Showreel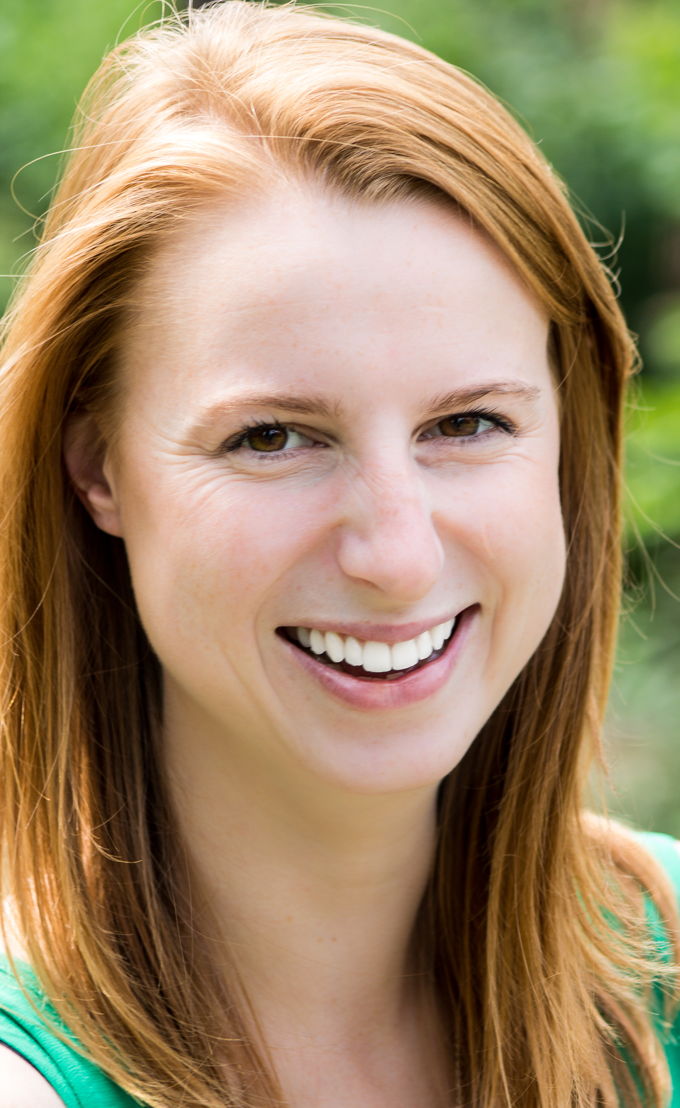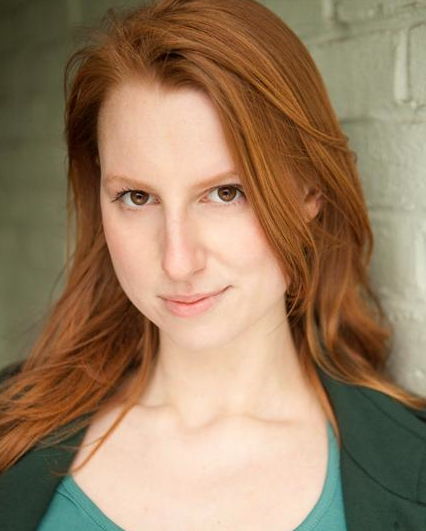 Contact us
Dionna Livingston
Publicist