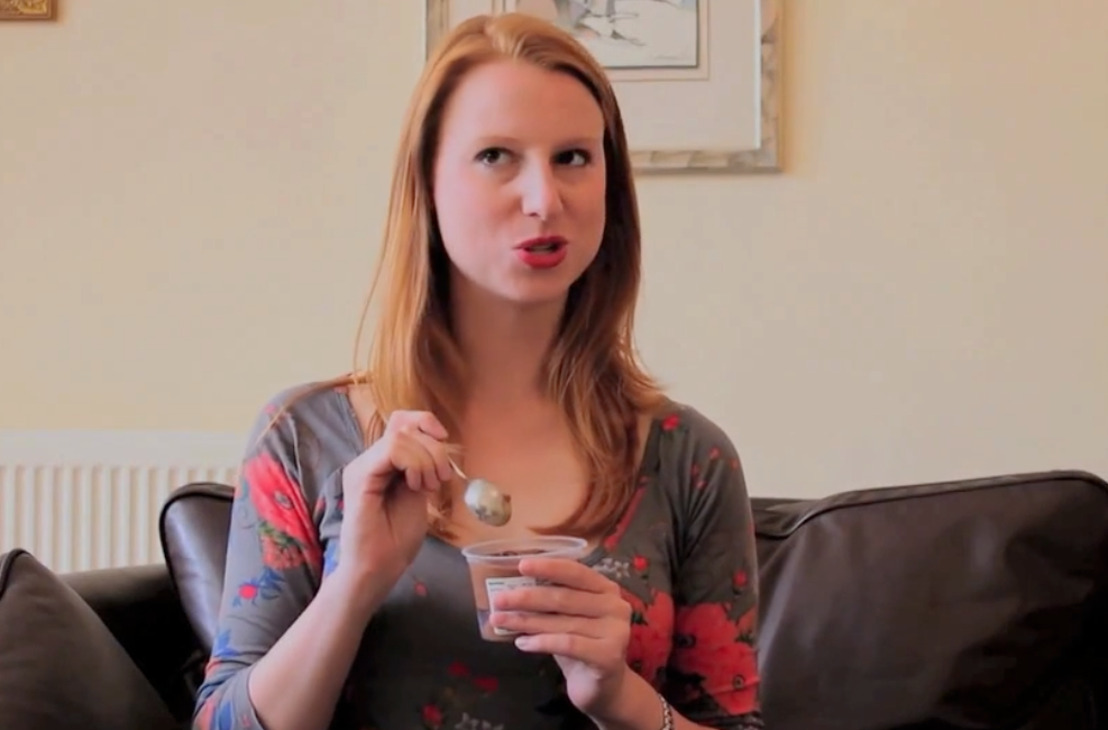 Harriet Fisher Signs Management Deal With Harris Management
The British Actress Brings Extensive Experience Gained on Stage And In TV and FIlm In London
Tuesday, July 8, 2014 — The classically trained and critically acclaimed British actress Harriet Fisher has signed a management deal with Harris Management. Fisher brings to Hollywood a long resume of experience, in front of the camera, as well as in theater.
While having garnered rave reviews for her dramatic performances, Fisher is especially known for her comedic flare. She is a founding member of the successful London-based comedy sketch group, Vinegar, and she has taken on numerous comedic roles on stage and in film and on television, to the delight of many professionals, audience members and viewers. Always desiring to improve her skills, Fisher has also trained with Second City Los Angeles.
Like many British actors making their way to Hollywood Fisher felt the draw to L.A. to expand her opportunities. But she fully expects to continue working in the UK while building a career in the U.S.
"The film and TV business is just so much bigger here than in London," Fisher said. "I love London and hope to build on my successes over there. But I am eager to make things happen here. As an actor this is the place to prove yourself and show what you can do."
Fisher is represented in the U.S. both theatrically and commercially by Rogers Orion Talent Agency.
Actress Harriet Fisher - Showreel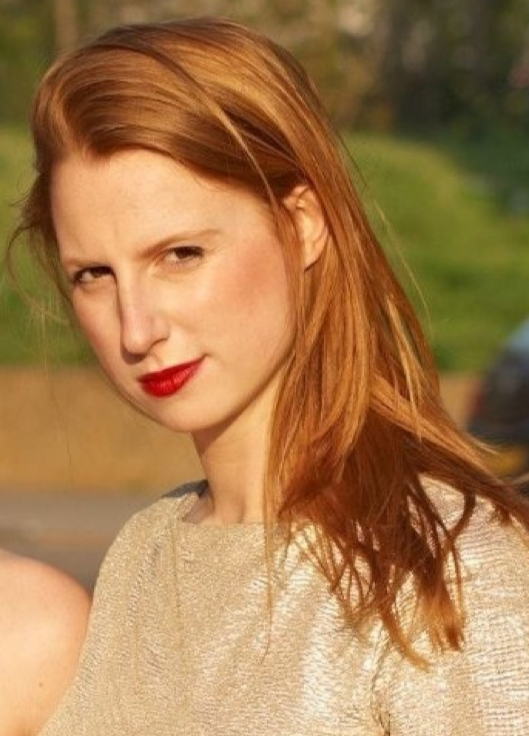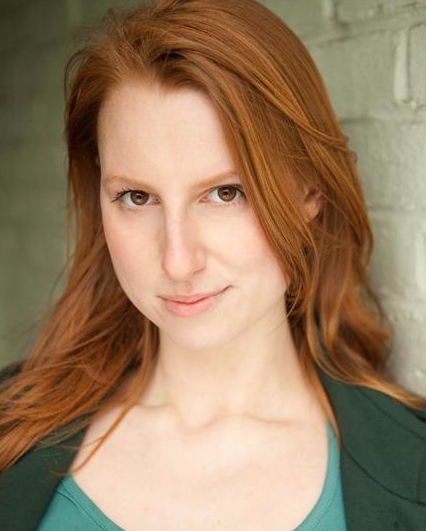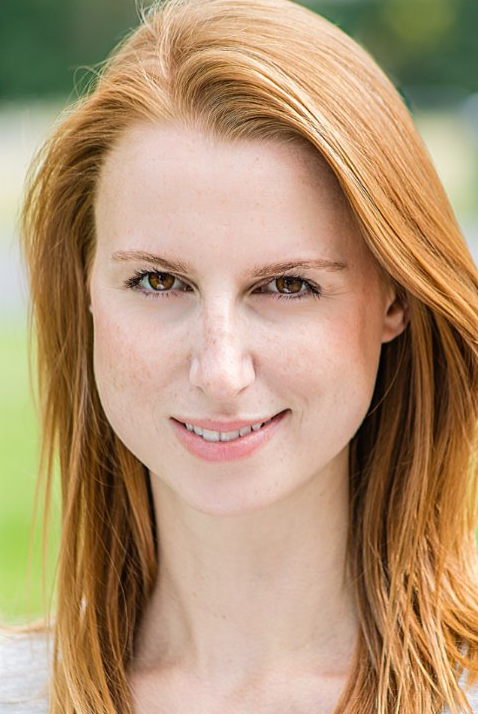 Contact us
Dionna Livingston
Publicist