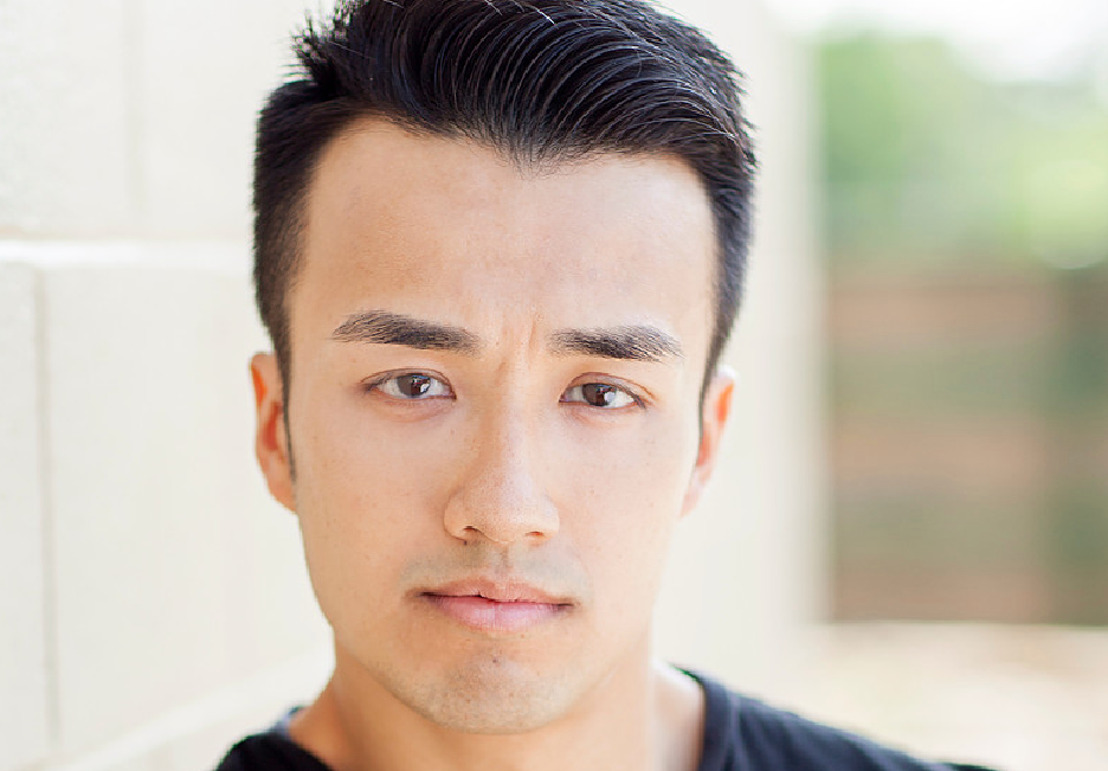 Hao Do Wraps Shooting On Pilot For New Series
Do Played The Lead Character In Show
Wednesday, March 1, 2017 — Hao Do has just finished work on a new series pilot, in the starring role.
The title of the show is "Reclaimed Freedoms" and it was a great oppotunity for Do, who is relatively new to Hollywood, to spread his wings and get into a very meaty role with a complex character.
Hao has one of the widest ranges I have seen in an actor. He can play all sorts of roles, and do it very believably. So he easily goes from light-fare and comedy to much more serious and gritty type of roles, kind of like he had to do for this pilot. He is going to amaze people with what he can do. A great talent indeed.

- Earnest Harris, Manager
For being here only a short periof of time, Do has been able to book a number of solid roles, commercially, in print and in film projects as well.
Hao is represented commercially by Prestigious Models.
Cassidy Reader Management Assistant, Harris Management