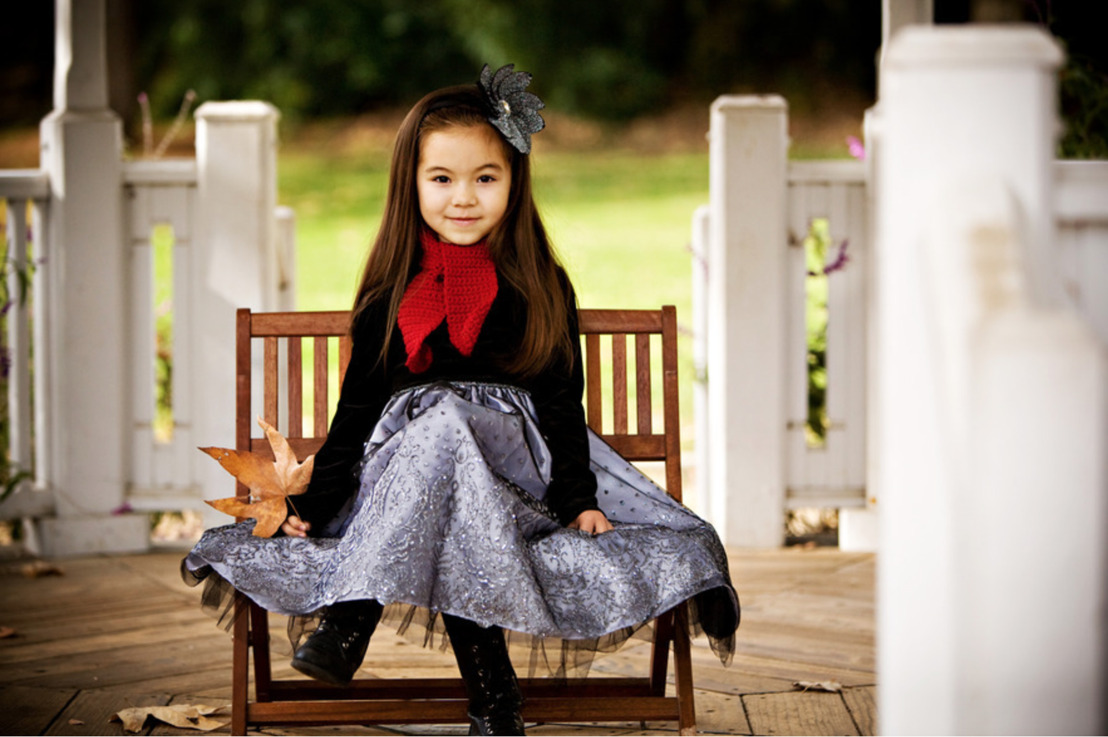 Hailey Garibay Plays Leading Role In Infomercial Coming Out Later This Month
The Young Actress Is Making A Fast Start On Her Acting Career
Monday, June 15, 2015 — Hailey Garibay, who signed with Harris Management a few months ago, booked and shot a leading role in an infomercial set to air later this month for sports medicine product and service company, Breg.
Garibay is young but has already been featured in an award-winning feature film, "Halfway To Hell," and played a leading role in the stage production of "The King and I." Her booking for the infomercial was her first since signing with the management company and according to casting and the producers, she was perfect for the part and a professional in every way.
"That is Hailey," said Dianna Harris, Hailey's manager. "She is not only adorable but she will surprise you with her talent and her maturity for someone so young. We have no doubt Hailey is in for a very long career if this is what she chooses to stick to. She is an all-around, being good at singing and dancing as well as acting, so she will have many opportunities. And to just meet her, she has a way that wins everyone over. That will work well for her in this field."