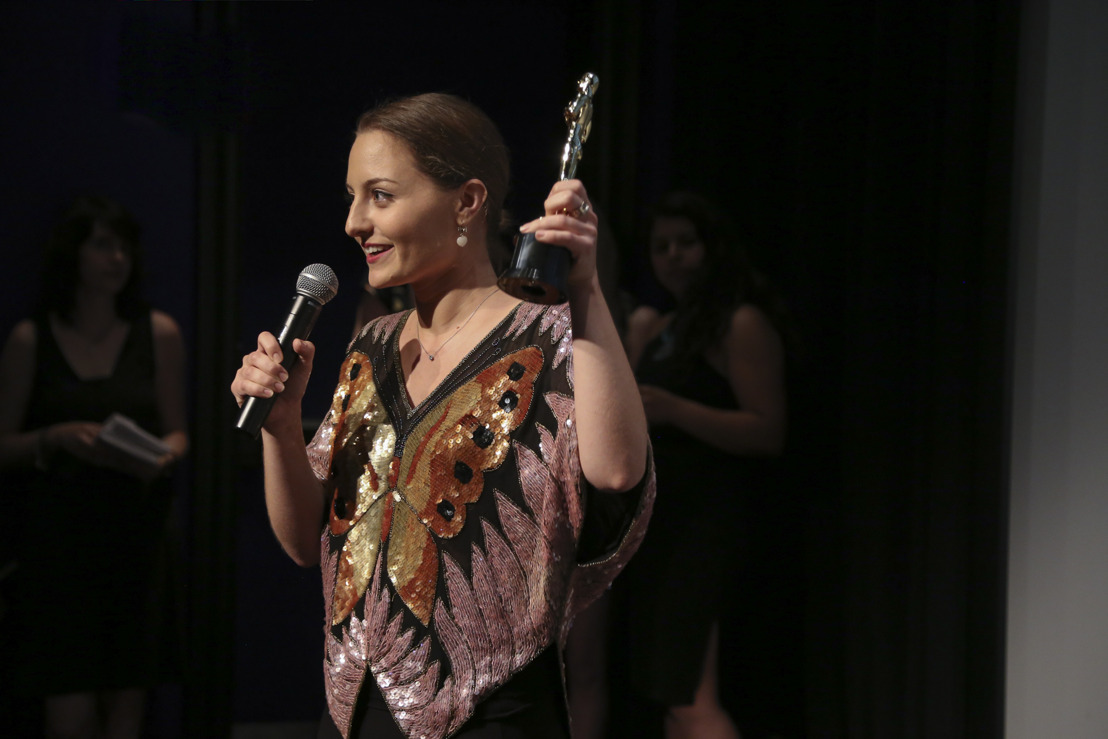 Greek Actress, Ioanna Meli, Signs With Harris Management
The International Actress Has Won Awards In Many Countries For Her Talents
Thursday, May 19, 2016 — Hailing from Athens, Greece, now based in Los Angeles, Ioanna Meli has signed with Harris Management for representation. Meli has been celebrated for her work in different parts of the world, from New York City to Los Angeles, to Athens, Greece, and Madrid, Spain. She has also starred in a Steven Spielberg film, which also featured Meryl Streep.
Among her awards, Meli won "Best Actress" at the New York City International Film Festival in 2014, taking the award from a very crowded and talented field.
Her skills were developed with training in Athens, London and Los Angeles where she also received a Masters in Acting. When she is not in front of the camera, Meli works on stage, which always holds a special place in her heart. She often performs with the New American Theatre company out of Los Angeles.
"Ioanna is an incredible talent and I am so thrilled to be working with her. Considering the recognition she has gained in some of the biggest film, TV and theater markets, it is obvious she has what it takes to break through in a very major way. I have a feeling a lot more awards, at the highest level in the business, are coming her way."

Earnest Harris
Meli is repped commercially by Howard Talent West.
Ioanna Meli - Theatrical Demo Reel