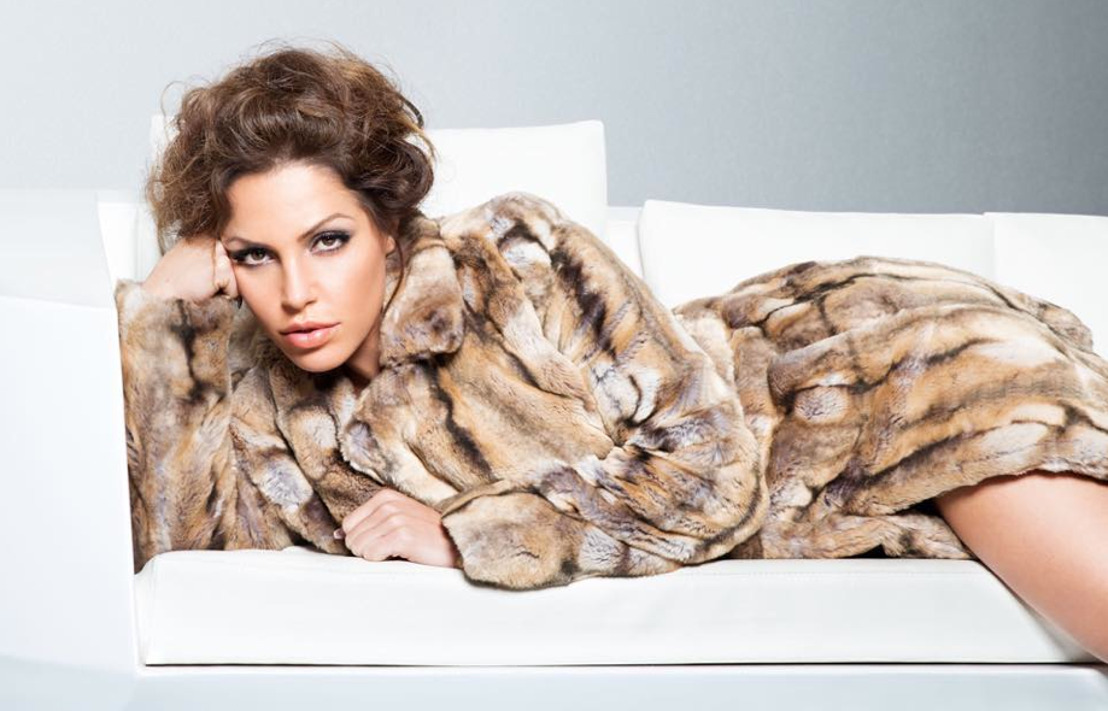 German Model-Actress Sara Dastjani Nears Deal To Star In Major Television Show In Europe
The Actress Will Also Play A Leading Role In The Upcoming Film "Wanda's Place" Here In Los Angeles
Thursday, May 19, 2016 — International model and actress Sara Dastjani is wrapping up a deal to star in a major German TV series.
Dastjani, who has worked with some of the biggest names in the modeling business in Europe, is making fast moves into the acting side of the entertainment business. In addition to roles in several films and music videos in Europe, she also completed a part in a film in Los Angeles recently and is also signed to play a leading role in the upcoming comedy feature film, "Wanda's Place."
"I am just trying to stay busy and keep taking steps to build a solid acting career. I love working with the folks here in Germany and Europe where there is so much talent, but I very much want to make my mark in Los Angeles and the U.S. Being able to work on both sides of the ocean is a dream and all I can do is keep working to get better and better and show people what I can do."

Sara Dastjani
Dastjani has graced magazine covers and traveled the world working. Yet in many ways she is just beginning. She is represented by Earnest Harris at Harris Management.
Dionna Livingston Publicist, Harris Management